Other Documents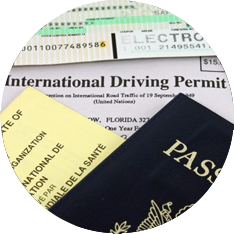 German Passport Translation
Docsbase UK - London Translation Specialists
Wir bieten Übersetzungen von deutschen Reisepässen für nur 20 Euro an und allgemeine Übersetzungen von Deutsch auf Englisch für 20 Euro pro Seite. Für weitere Informationen, wenden Sie sich bitte an Elena per Email über info@docsbase.com oder rufen Sie an unter 00353 857827870.
We are offering German passport translation for only 20 Euro and general German to English translation for 20 Euro per page.
To find out more, please contact Elena at london@docsbase.com or call 00353 857827870.