Other Documents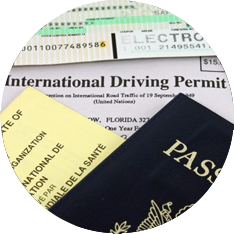 Lithuanian Translation Services in London
Docsbase UK - London Translation Specialists
Lowest prices for Lithuanian language translations in London!
We can process your order in 24 hours, we are located in Regent Street, central London.
We specialise in Lithuanian legal translations and translations of civil documents.
Full range of Lithuanian certified translations including:
• Lithuanian language birth certificates, Marriage Certificates, divorce certification, death and other certificates; degrees and diplomas;
• Lithuanian language medical certificates and illness history;
• Lithuanian language contracts, employment procedures and any other company documents;
• Lithuanian marketing and advertising materials, presentations, commercial offers;
• Web-sites;
• Notary certification and Apostilles on Lithuanian language documents and translations
We prepareand translate Lithuanian Parental Consents and Powers of Attorney for any country.
You can order your translations by calling us 07 999 744 743 or emailing your scanned documents to info@docsbase.com
We will send you your ready translations by Post if you don't have time to come to our office yourself.
We are open from Monday to Saturday from 9.00 until 18.00.
Our online customer service is working 24/7
Avail of the fastest and high-quality service you can trust.