We are a Translation Company specializing in Swedish to English and English to Swedish translation in the heart of London. Our highly skilled professional translators are qualified, bilingual Swedish native speakers. They have been selected based on their experience and special areas of expertise.
We can prepare your documents for Home Office or any other institution in UK or any other country, whether these are your personal documents such as Swedish Civil documents, Legal paperwork and any other document you can think of. Our certified Swedish translators translate only in their native languages and they have been working with us for many years.
We translate: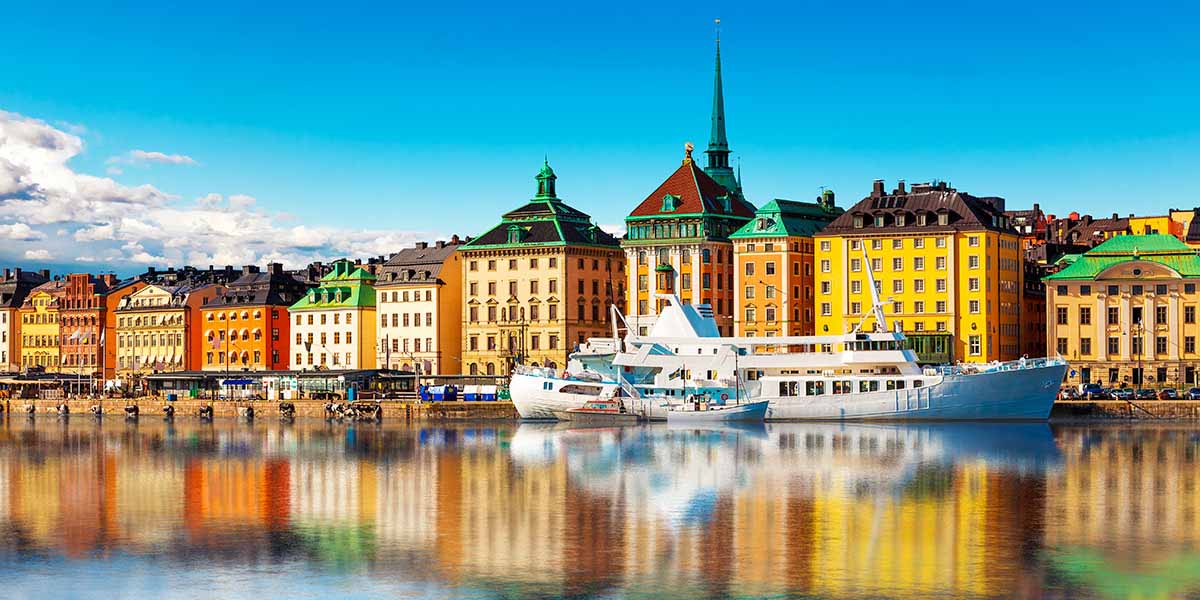 QUALITY TRANSLATION
We only work with the best linguists around the world, ensuring 100% quality and unbeatable completion time
Swedish interpreting services: Our Swedish interpreters can help you at Marriage Registration Ceremonies, Business Meetings, appointments in Social centres or Medical Interpreting anywhere in London! We off the best prices in London, from just £25/hour for the most experienced and professional interpreters you will find anywhere!
Our consultants are available in the office from Monday to Friday. We speak your language and can provide last minute translations wherever you are in London or any other city.
Certified Swedish translations, Notary certification. We provide any type of documents certification including True copy of the Original, Notary certification, Solicitor certification, Apostille and Consular Legalisation and can advise you on the most cost effective type of certification in your particular case. We can arrange an appointment with the legal specialist and provide an interpreter if you are not sure about your English skills.
For further details on Apostille services in United Kingdom call us: 07 999 744 743
We guarantee the best price for unrivalled quality and customer service.
We are available in the office, online or for a phone consultation.
For further information please find our contact details below:
Office 307, 107-111 Fleet Street, London, EC4A 2AB
Tel: 07-999-744-743
Email: london@docsbase.com
Skype: merc03g2