For a quote call: 07 999 744 743
Our internationally recognised agency, based in the heart of London, is delighted to welcome our team of certified Hebrew translators. Only the very best, fully qualified translators are good enough for us! We can now extend our extensive range of document services to include Hebrew to English translation and English to Hebrew translation as well as Hebrew document certification and Hebrew document preparation. As with all our services, we guarantee the best value for money and the fastest return times for all our Hebrew translation services.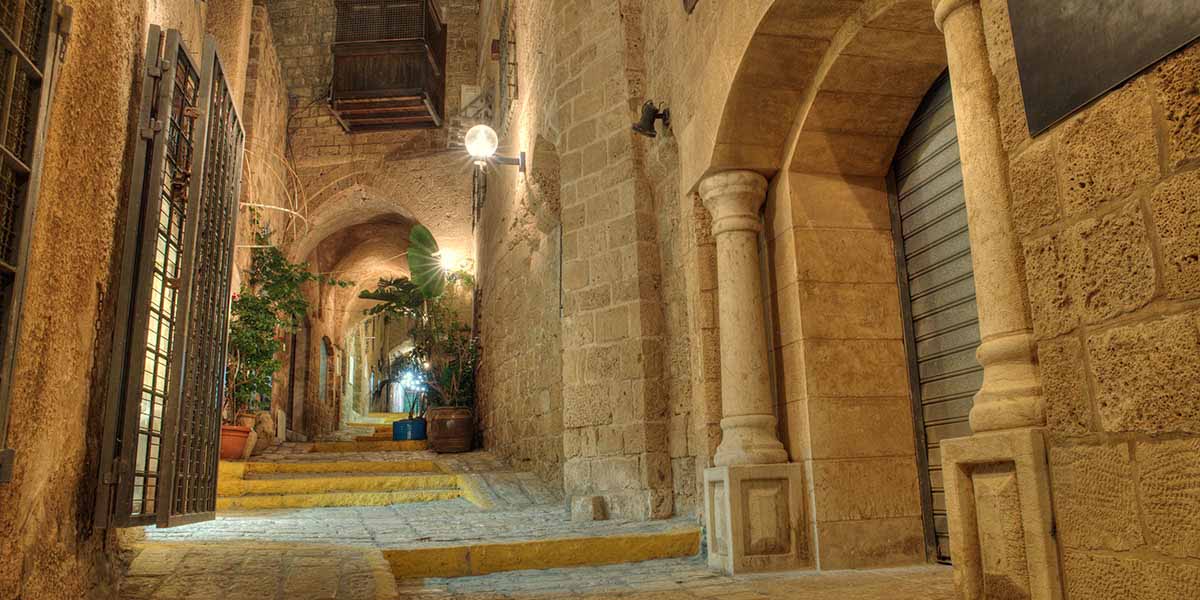 QUALITY TRANSLATION
We only work with the best linguists around the world, ensuring 100% quality and unbeatable completion time
Our speciality is in translating Hebrew documents originating in or destined for Israel, and all our Hebrew translators have many years of experience in translating for the London markets. Document services we specialise in include certified Hebrew translations of:
A complete Hebrew translation certification service
In addition to our professional standard translation services, which all come with an internationally recognised Hebrew translator certification, we can arrange for our in-house notary or solicitor to issue further levels of certification (true copy of the original, solicitor or notary certification of the translation) or even legalisation by the UK Apostille stamp, if needed. Let our confidential legal team advise you on the best service for you.
Hebrew interpreting service in London
Our Hebrew translators are all native Hebrew speaker interpreters with many years of translating for the court and corporate markets in London. We specialise in legal interpreting and business interpreting, but also have interpreters who have chosen to focus on interpreting in more informal settings such as for social occasions, or for large conferences. Contact us to see if we can provide one of our expert Hebrew interpreters in London for you.
Need a top-quality urgent Hebrew translation? Not sure which level of certification you require for you Hebrew documents? Let us help you! Contact us today.