Polish Medical Report - Certified Translation into English in London
Do you need to use your Polish medical report in the UK? If you are looking for an accurate medical translation from Polish into English, you are in the right place. We are a professional translation agency based in London and Dublin specialised in certified translations into English. Medical translation is one of our areas of expertise. Whether you need to submit your medical report to the doctor, employer or insurance company, our certified medical translations are perfectly valid for each of these uses and more. We are pleased that as a corporate member of two leading translation organisations ITI and ATA, our certified translations are accepted by all major organisations and official bodies in the UK and EU.
Polish Medical Translators in London
Docsbase works with qualified and professional Polish translators. We cooperate with several Polish translators whose main specialisation is medical translation. They have a vast experience in translation of medical reports, letters and medical records. Our Polish medical translators have not only great linguistic skills, but they are also familiar with medical terminology in both Polish and English and have a good understanding of different medical areas.
Free quote for a Polish medical report translation
Would you like to receive a free quote for your medical report translation from Polish into English? All you need to do is to send us a scan or a clear picture of your Polish medical report and we will prepare you a free non-binding quote. The standard turnaround time for a one-page medical report is one to two days, this may vary based on the wordcount. The quote will include information about the estimated turnaround time and price. We accept all types of payment including payment online, via credit card or PayPal. An allocated project manager will inform you when the translation is ready and will send you a draft translation, so you can have a look before certification.
Urgent medical translation from Polish into English in London
Docsbase offers urgent medical translations from Polish into English. By choosing this service you will have a guarantee that your Polish medical report will be translated on the same day or within 24 hours, according to your timing needs. Please let us know if you need an urgent translation before you place your order, so we can accommodate your needs.
For a certified translation of your medical report from Polish into English, please contact us by e-mail or phone. To get a free quote please use our online quoting system. Tel: 07999744743; email: london@docsbase.com; address: Office 307, 107-111 Fleet Street, London, EC4A 2AB.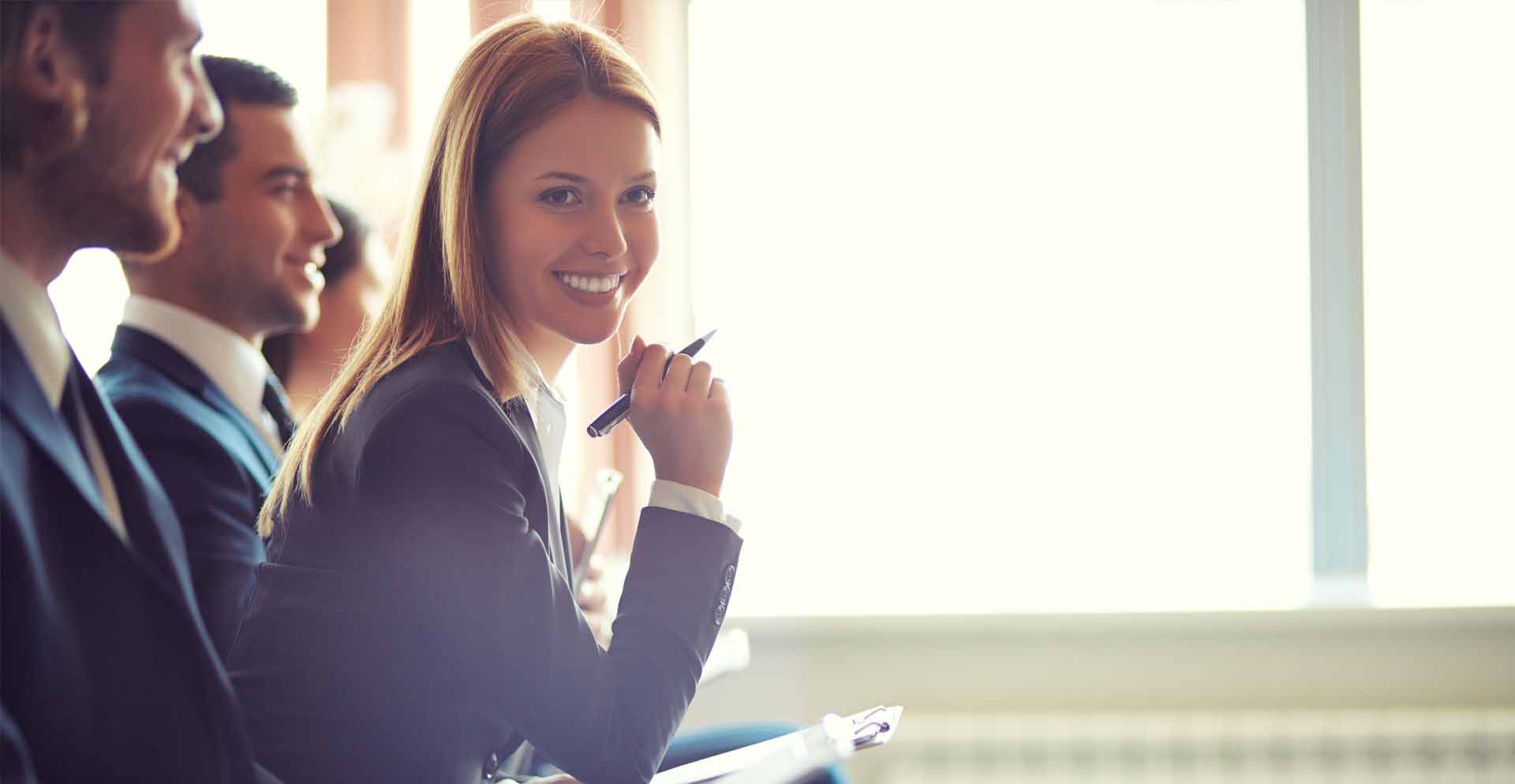 QUALITY TRANSLATION
We only work with the best linguists around the world, ensuring 100% quality and unbeatable completion time