Certified Translation of Transcript of Records from Spanish into English in London
Do you need a certified translation of your Spanish transcript of records into English? We are a fast growing translation agency, based in central London, offering certified translations into English. One of our main specialisations is certified translations of educational documents, such as transcript of records. Because of our fast turnaround time (one to two days) and competitive prices, we are a number one choice for many of our Spanish clients.
Accurate Certified Translations from Spanish into English in London
Transcript of records, known under several other names such as: academic transcript, transcript of academic record, diploma supplement etc., is an official list of all subjects you studied, number of credits and grades you achieved in each year of study at a university. You might need to provide this document for further studies at the university or for a prospective employer in the UK. In order to use this document officially in the UK you will most likely need to obtain its certified translation into English. As a corporate member of associations ITI and ATA we are confident that our certified translations from Spanish into English will be accepted by universities, authorities and other major institutions in the UK, EU and beyond. Our translations are certified for no additional cost and carry the official stamps and seal of our company, as well as an attached certification page.
How to get a certified translation of transcript of records into English?
In order to get a certified translation of your transcript of records from Spanish into English, please e-mail us a scan or a picture of your document. We will prepare a quote and reply to you within a few minutes. The standard turnaround time for our certified translations is one to two working days and we also offer the same day translation service. Please let us know in advance if you are interested in this service.
Expert Spanish Translators in London
Docsbase in London has a team of expert Spanish translators. All of our Spanish-English translators have several years of experience working in translation industry. We have several Spanish translators specialised in translation of educational documents such as Bachelor's and Master's degree certificates and transcripts of records. They have a deep knowledge of educational systems in the UK as well as Spain and are able to render educational terminology accurately.
For a certified translation of your Spanish transcript of records into English, please contact us by email or phone. To get a free quote please use our online quoting system. Tel: 07999744743; email: london@docsbase.com; address: Office 307, 107-111 Fleet Street, London, EC4A 2AB.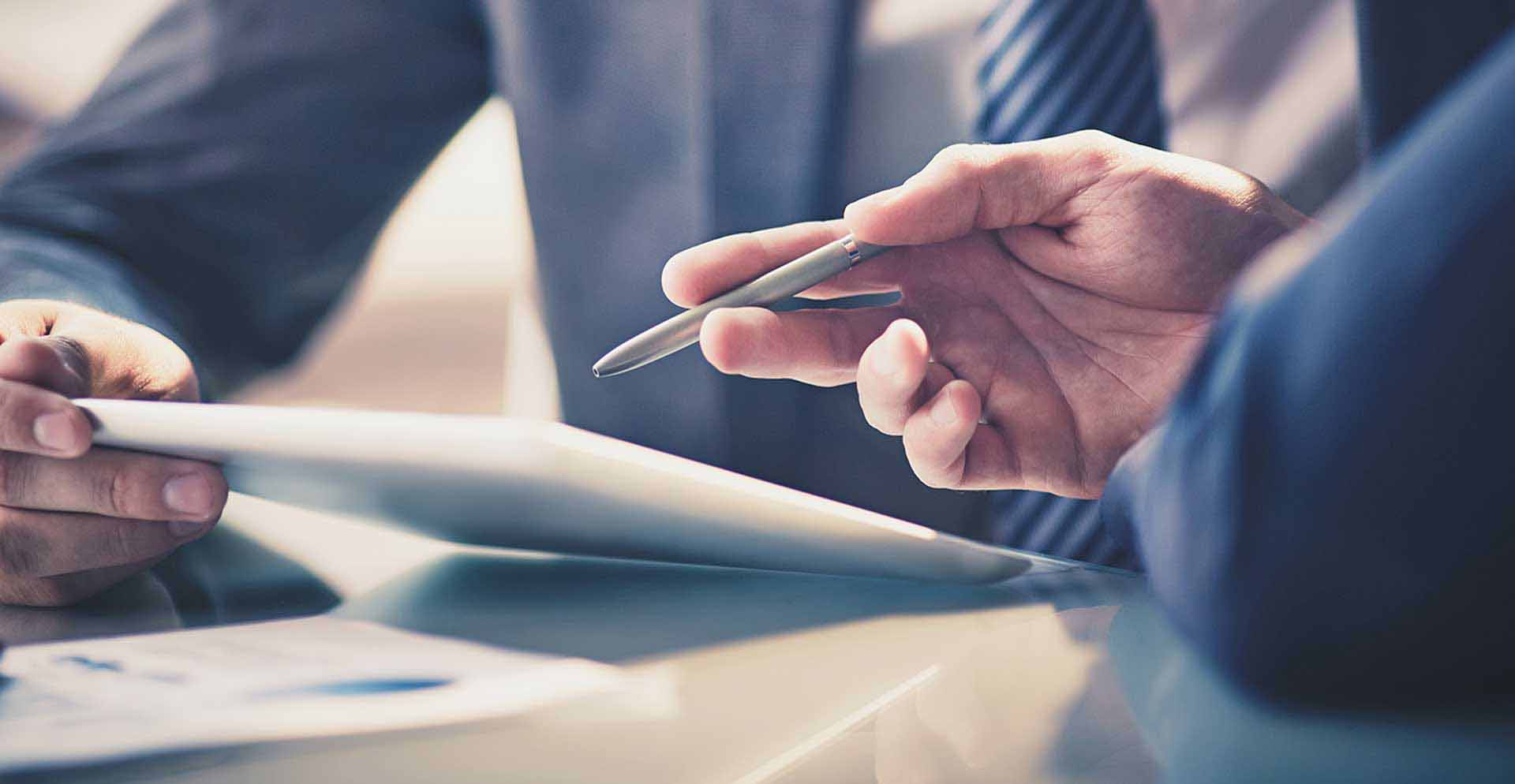 QUALITY TRANSLATION
We only work with the best linguists around the world, ensuring 100% quality and unbeatable completion time