Nuestro objetivo es siempre ofrecer la oferta más atractiva para la traducción y legalización de sus documentos, en el marco de la calidad de servicio, precios competitivos y con un tiempo corto de respuesta. La clave de nuestro éxito es ofrecer precios más bajos mientras ofrecemos traducciones de alta calidad.
Nuestros precios comienzan desde 20 libras/euros por página en el Reino Unido e Irlanda y 25 dólares canadienses en Canadá. Ofrecemos descuentos para grandes volúmenes y contenidos similares. El precio se verá afectado por la combinación de la lengua solicitada, así como también por la urgencia o complejidad del documento original.
Traducción certificada (traducción jurada). Desde 20 euros/libras o desde 25 dólares canadienses por documento.
Hoja de certificación por la agencia de traducción en la primera hoja del documento. De forma gratuita. Copias adicionales 5 euros/libras.
Corrección de traducciones. Negociable, dependen del contenido.
Formatos complejos. Tales como: diagramas, gráficos, auditoría. Desde 25 euros/libras o desde 30 dólares canadienses por página.
Transcripción y traducción de audio o texto de vídeo. Desde 25 euros/libras o desde 30 dólares canadienses por página.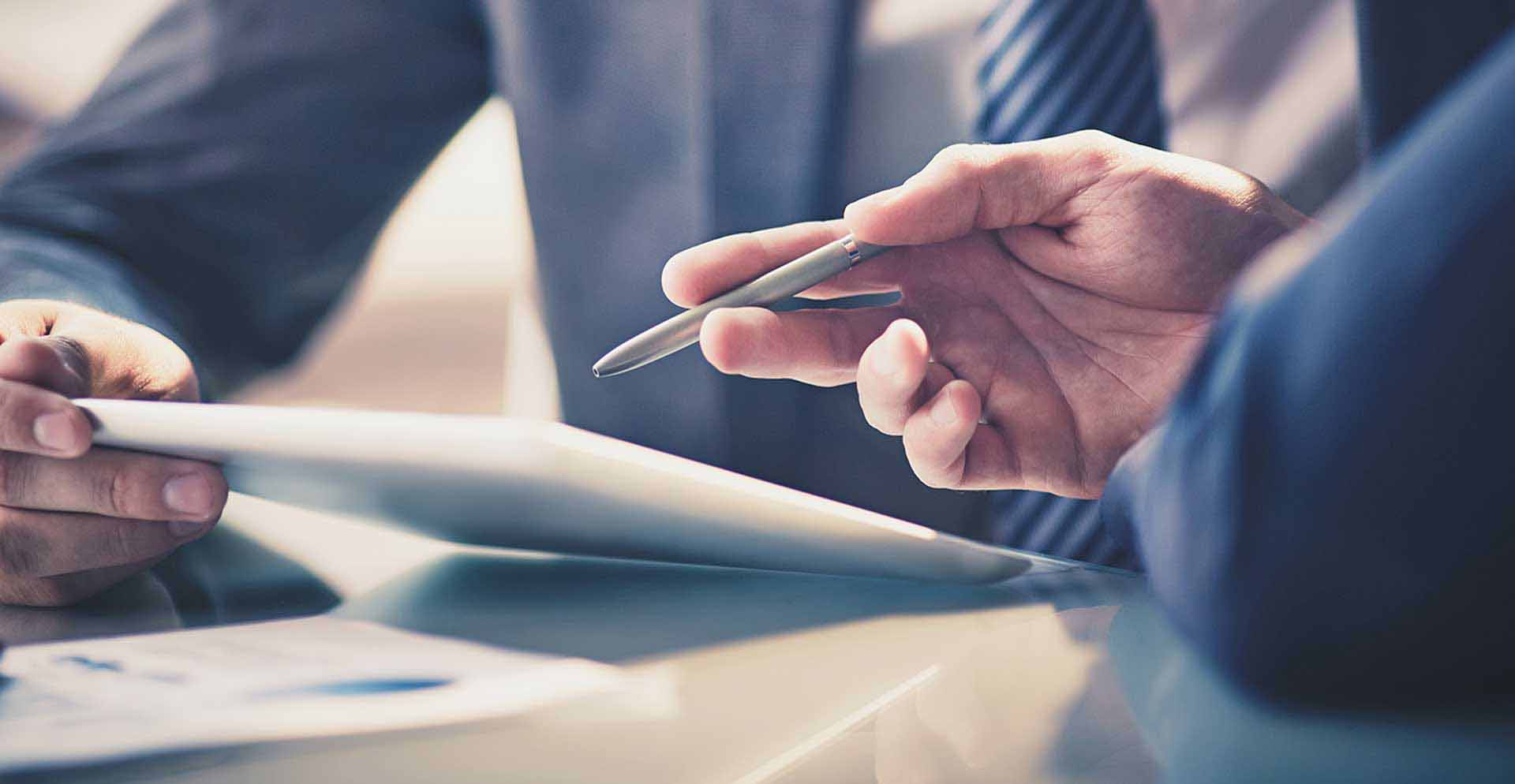 QUALITY TRANSLATION
We only work with the best linguists around the world, ensuring 100% quality and unbeatable completion time
La mayoría de nuestras traducciones están listas en 24h, sin embargo, si lo necesita, también ofrecemos un servicio de urgencia para asegurarnos de que cumpla con sus plazos límites. Nosotros luego nos encargamos de enviarle por correo la traducción certificada de forma gratuita y usted debería recibirla al día siguiente.
Para que podamos ofrecerle un presupuesto en el momento y de forma acertada, envíenos el documento por correo electrónico o visite la oficina más cercana. ¡Incluidas las oficinas en las ciudades de Londres, Manchester, Dublín, Cork y Toronto!
Las opciones de pago son las siguientes: tarjeta de crédito, Paypal, transferencia bancaria, efectivo y cheque. Le enviaremos un correo electrónico con toda la información necesaria para continuar con el proceso. ¡Todo lo que tiene que hacer es dar el primer paso para recibir su traducción oficial poniéndose en contacto con nosotros hoy mismo! Si vive en el Reino Unido, Irlanda, Canadá o en otro lugar, estaremos encantados de ayudarle con todo lo necesario para todas sus traducciones, interpretaciones y legalización de documentos.