Get translations for Angolan Visa Applications in London
The application process for an Angolan Visa is extremely complicated and time-consuming. There are a numerous steps and requirements that need to be followed in order to submit a successful application. Fortunately, Docsbase UK has years of experience preparing documents for the Angolan Visa application. In fact, we provide Angolan visa support on a daily basis and can assist you throughout the entire process. As an experienced translation and legalisation agency, we will ensure that both original documents and translations are prepared in the way requested by the Angolan Embassy.
Docsbase UK Provides Support for all Types of Angolan Visas
There are countless reasons you could be applying for a visa. We can assist with every type of visa offered by the Angolan Embassy, including Ordinary, Short Term, Tourist, Privileged, Student, medical, Diplomatic, Residence, Transit, Temporary, Work, and Travel. While every single one of these process is different, they require many of the same documents and translations. We often translate passports, identification documents, vaccination certificates, medical certificates, criminal record certificates, bank statements, proof of residency, letters from companies, itineraries, and more.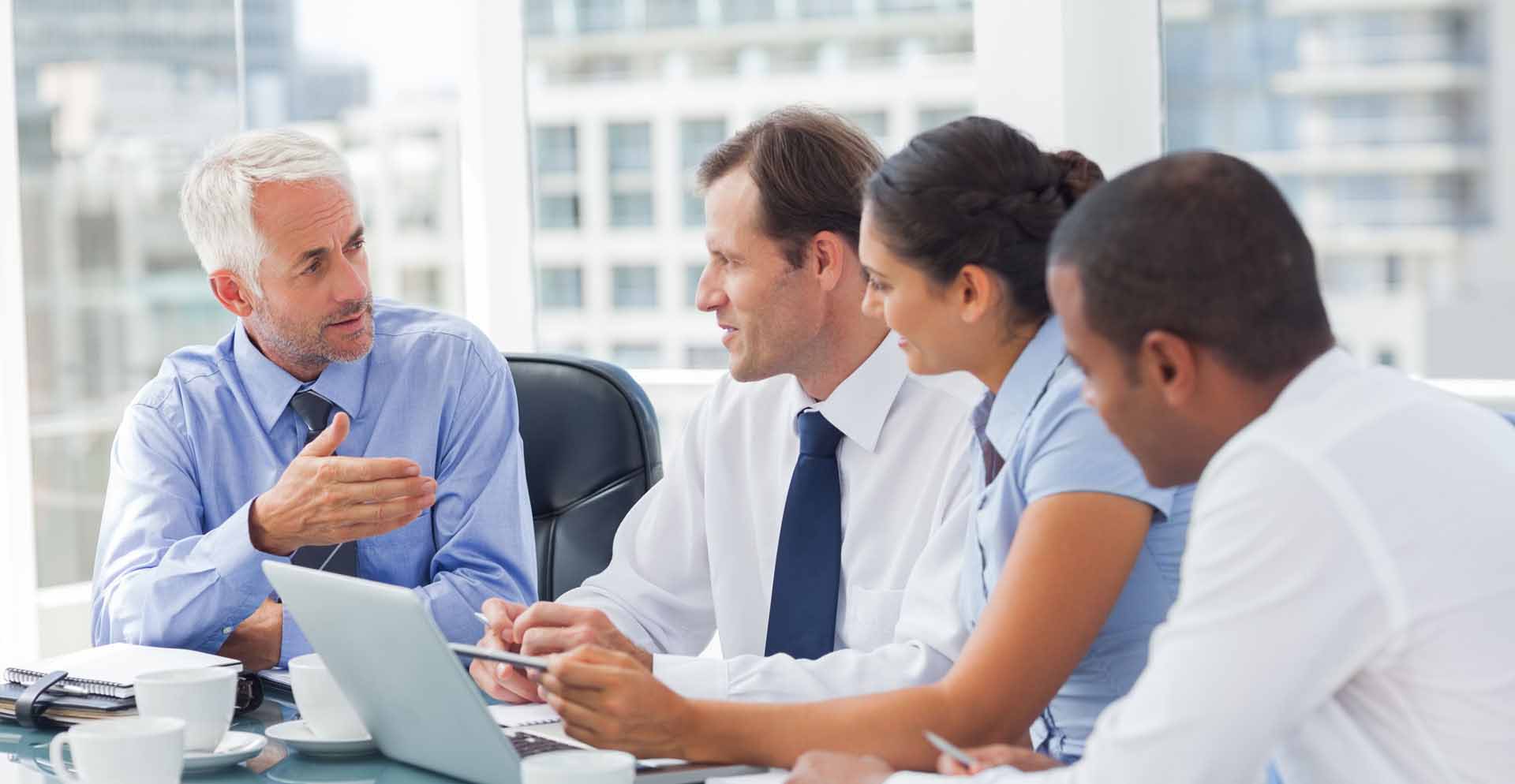 QUALITY TRANSLATION
We only work with the best linguists around the world, ensuring 100% quality and unbeatable completion time
Angolan Visa Application Process with Docsbase UK
As mentioned previously, the Angolan Embassy requires original documents and certified translations. Angola's administrative language is Portuguese. We have in-house Angolan translator with years of experience translating specifically for the Angolan Embassy. The Embassy is unique in that not only does it require certified translations, but the certification must be in Portuguese. Not to worry...we can provide this certification for you! Also, original documents have to be notarised by a Notary Public. Fortunately, we have partnerships with Notaries Public which allow us to offer the lowest prices and most timely services.
If you are not sure what you need, don't hesitate to ask us! While we encourage our clients to find out as much as they can from the requesting authority, we are extremely knowledgeable on the various requirements of the Angolan Embassy. Give us a call, email or visit today!