German Manual Translation in London
Docsbase is a leading translation agency, based in London, offering professional manual translation services between German and English. We regularly provide translations of manuals and user guides for our corporate clients all over the world. Whether you are a small, or a big company, or even an individual seeking manual translation services, we guarantee to deliver an accurate quality translation on time and within your budget. Whether you are interested in a long ongoing project or you are seeking a one-time translation of a manual we are prepared to exceed your expectations. We have handled many manual translation projects including technical, instruction, employee, safety, construction and operating manuals.
German into English Manual Translation in London
We provide our German manual translations across a variety of technical fields including automotive, medical, educational, and engineering to name a few. Every manual translation is subject to a rigorous proofreading. Our proofreading service guarantees an accurate, comprehensive translation that reads naturally like an original. Proofreading is provided for no additional cost to the client. If needed, we can also certify the translation, again, for no additional cost. Certification means that we will attach a certification page to the translated document which states that the translation is accurate and true to the original. A certified translation like this can be then used officially with organisations, institutions, courts etc.
English into German Manual Translation in London
Translation of a manual from English into German is done exclusively by a German native translator, experienced in this particular area. The outcome aim is always a translation which is true to the original but reads naturally, so the reader is not able to recognise that the document was originally written in a different language.
Professional German Translators in London
The quality of our manual translations is the most important to us. Being known for providing accurate translations of high-quality is how we get new clients and also a reason behind returning customers. Our Swiss-quality is, among other things, guaranteed by working only with highly qualified and experienced translators. Docsbase has a team of professional subject-qualified German translators who are experts in the field. Our talented team of project managers make sure that every project is assigned with the highest care to the most competent translator.
For a Manual Translation between English and German, please contact us by email or phone. To get a free quote please use our online quoting system. Tel: 07999744743; email: london@docsbase.com; address: Office 307, 107-111 Fleet Street, London, EC4A 2AB.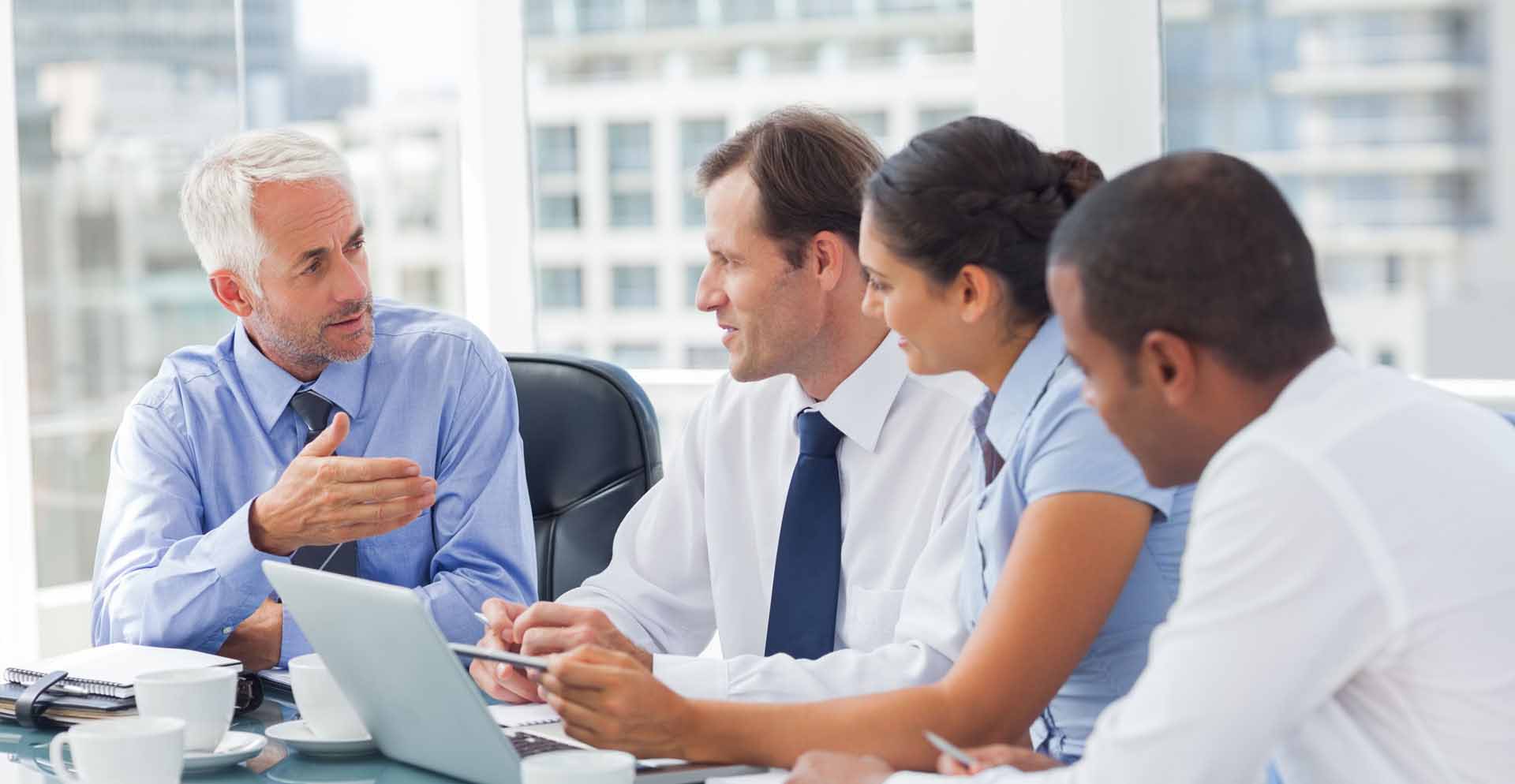 QUALITY TRANSLATION
We only work with the best linguists around the world, ensuring 100% quality and unbeatable completion time