Certified Translation of Italian Marriage Certificate in London
Do you need an accurate and quick certified translation of Italian marriage certificate into English? Based in London, we are a leading translation and legalisation agency in the UK and we provide efficient and cost-effective translation solutions delivered on time. Certified translations into English is our main specialisation and therefore we can translate and certify your Italian marriage certificate only in one to two business days. Whether you intend to use your certified translation for UK residence card, divorce purposes, to use in court etc., you can use our certified translations fully in all of these and more instances. After the Brexit, many of our Italian customer are now trying to sort out their right to live and stay in the UK. It is very likely that you will need to use your Italian marriage or birth certificate officially in the UK at some point.
Italian into English certified translations in London
If you need to submit your Italian marriage certificate to the authorities in the UK, you will need to obtain its certified translation. Our translation agency offers certified translations from Italian into English which have a certification page with a statement of accuracy, official stamps and seal of our company. We guarantee that a certified translation by Docsbase will be valid in the UK and abroad.
Get a translation of Italian marriage certificate now!
We offer a free non-binding quote for a certified translation of Italian marriage certificate into English. Just e-mail us a scan of your marriage certificate and you will receive a quote shortly after. Once you approve the quote, we will assign your project. Your certified translation will be ready between one to two working days and you can either collect it from our central London office or we can post it to you free of charge by 1st class Royal Mail.
Skilled Italian translators in London
Looking for a professional Italian translator in London can be a difficult task, so let us help you! We work with skilled Italian-English translators who can deliver high-quality translations even within tight deadlines. Our Italian translators have perfect knowledge of English and are native Italian speakers. In order to start working for us they had to pass our uncompromising translation tests and the quality of their work is further monitored on a daily basis. All our translations are proofread by second "pair of eyes" to ensure that the formatting is matching the original marriage certificate and there are no typing or numeric mistakes.
For a certified translation of your marriage certificate from Italian into English, please contact us by email or phone. To get a free quote please use our online quoting system. Tel: 07999744743; email: london@docsbase.com; address: Office 307, 107-111 Fleet Street, London, EC4A 2AB.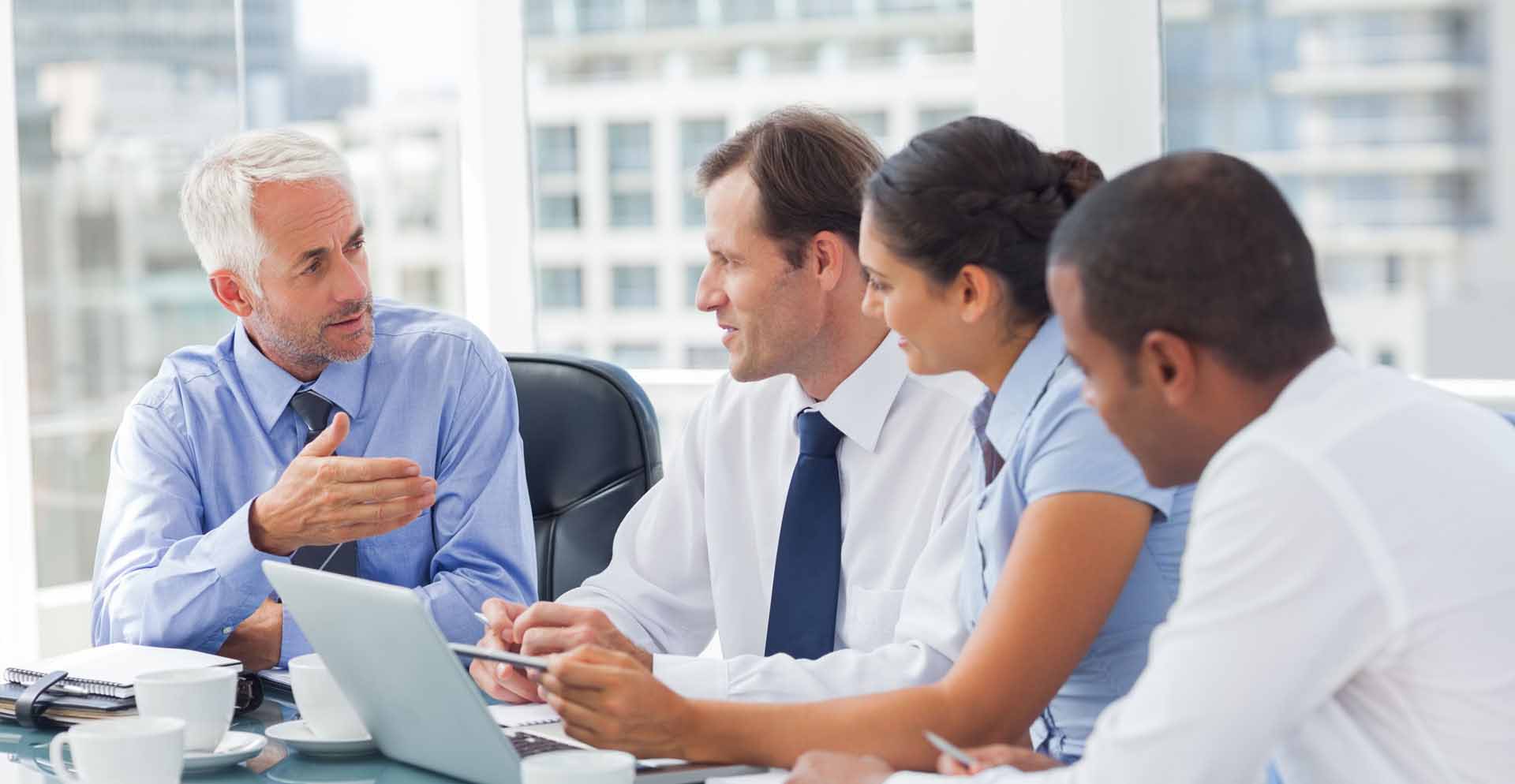 QUALITY TRANSLATION
We only work with the best linguists around the world, ensuring 100% quality and unbeatable completion time