Educational documents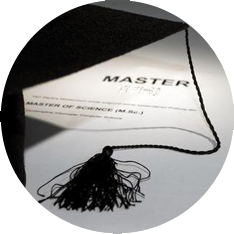 German CV translation
Docsbase UK - London Translation Specialists
Wir bieten Übersetzungen von deutschen Lebensläufen für nur 20 Euro pro Seite an und allgemeine Übersetzungen von Deutsch auf Englisch ebenso für 20 Euro pro Seite. Unsere Firma und ihr Team von Übersetzern spezialisieren sich auf alle Arten von Dokumtenen und Verträgen, die übersetzt sowie beglaubigt werden müssen, beschäftigen sich allerdings auch mit anderen angefragten und benötigten Übersetzungen. Bei weiteren Fragen, wenden Sie sich bitte einfach an unsere staatlich anerkannte Übersetzerin Elena, die mit Deutsch als ihre Muttersprache die höchste Qualität ihrer Übersetzungen garantiert, per Email über info@docsbase.com oder rufen Sie sie an unter 00353 857827870.
We are offering German CV translation for only 20 Euro per page and general German to English translation for 20 Euro per page. Our company and its team of translators specialises in any kinds of documents and contracts which are to be translated and certified although we also gladly deal with all other translations which might be requested or required by you.
To find out more, please do not hesitate to contact our German state-recognised translator Elena, who with German as her mother tongue guarantees highest quality of her translations, via email at info@docsbase.com or just call her on 00353 857827870.