Educational documents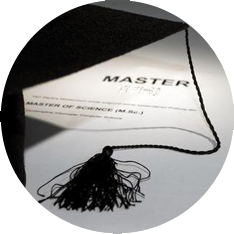 Italian Undergraduate Certificate
Docsbase UK - London Translation Specialists
We offer professional and careful checked Italian Translations tailored to your needs. Our translation will be proofread Our full-qualified French translators work mainly into their native language to guarantee for the best quality.
We cover a wide range of different subject areas such as UNDERGRADUATE CERTIFICATES. At the beginning of the process we start with a client consultation, so that we fully understand your needs and expectations. You have the chance to see a digital version of the translation and to provide feedback, so that the final translation you get is completely amended to your requirements. It is very simple for us to provide a fast and reliable service, because we have experience of doing so for over 10 years. If you need a translation of your Italian Undergraduate Certificate, do not hesitate to contact us. As our office is located in central London, you won't have any difficulties to find us if you prefer to come to us in person.
All you need to do is scan your documents and email them to us or fax them for a quote, you do not need to send us your original documents or come in person. After the completion of your order we will post the translated document to you.
As our standard company policy, we provide a next day service for short documents. The translations are certified and fully valid for any institution in the UK. Our contact details are: Office 307, 107-111 Fleet Street, London, EC4A 2AB Tel: 07999744743, Fax: 0207 93 69 896 Email: london@docsbase.com | Skype: merc03g2