Educational documents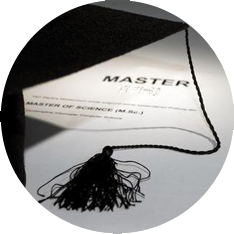 Dutch Curriculum Vitae Into English
Docsbase UK - London Translation Specialists
Document translations are our speciality. We can provide translations from personal documents, education and employment documents, medical documents, legal contracts and any other document that you need to be translation for any purpose.
We are a professional translation agency based in the UK and in the Republic of Ireland. In addition to translating your document, we also take care of the legalisation of your document if necessary. Document Translation Services only works with competent translators with experience. If you need legalisation for your document, please contact us. Our consultants in London, Manchester, Glasgow, Belfast, Cork and Dublin will be very pleased to give you advice on the legalisation process.
Do you want to translate your Dutch curriculum vitae into English?
Are you looking for a job in the UK or in the Republic of Ireland and do you need your curriculum vitae or any other employment document translated from Dutch into English? We can help you with that! A professional translator will translate your document for a very competitive price of €20 per page and the final version of the translation will be delivered one day after you ordered it.
The translation and legalisation services are provided in our offices in Manchester, London, Glasgow, Belfast, Cork and Dublin. Please send the document that you want to translate to info@docsbase.com or just come to one of our offices to get a quote.