Educational documents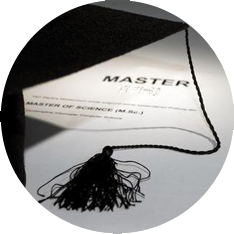 Dutch Diploma
Docsbase UK - London Translation Specialists
The highly qualified translators of Document Translation Services can provide you with a translation of any document in almost any language. We offer you translations of civil documents, educational or employment documents, legal documents, medical documents etc. from €20 per page.
Document Translation Services is a professional translation agency that takes care of the legal aspect of your document in addition to the translation itself. We work with highly qualified translators with a lot of experience in their field. If your document should be legalised, our staff in the UK and in the Republic of Ireland will advise you on how to legalise your document.
Do you want your Dutch diploma translated into English?
Are you applying for a job in the UK or in the Republic of Ireland? Do you need your Dutch diploma or any other education document translated into English? We can help you with that. Your diploma will be in the reliable hands of a professional translator with years of experience in the field of education documents. We can assure you that your translation will be delivered in one day for a price starting at €20 per page.
Please send your document to info@docsbase.com or bring it to one of our offices in London, Manchester, Belfast, Glasgow, Cork and Dublin. Our consultants are always ready to help you with your enquiry.