If you are looking for a leading translation company in Liverpool, your search is over. At Document Translations, we have developed a team of the finest translators and interpreters in Liverpool for all your translation needs. Our company has expanded significantly over the past few months, which means we can now offer our services in the great city of Liverpool. Here, we will take a look at just some of the services that our translation agency in Liverpool can offer you.
Translation and interpreting services
If you have professional documents that need to be translated, we are one of the most cost-effective services on the Internet. Our team of translators and interpreters are local to Liverpool, which means that understanding regional accents and phrases is not an issue.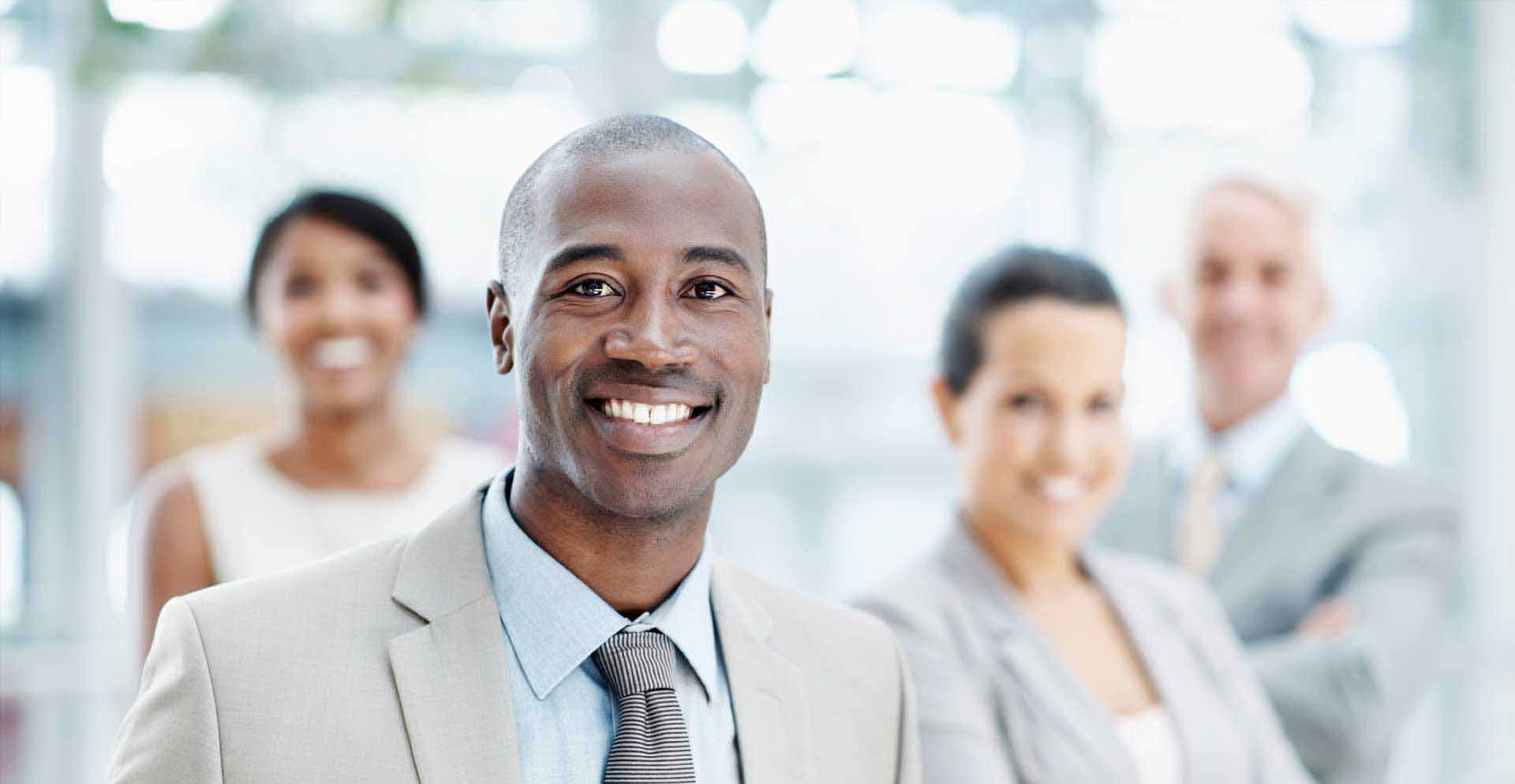 QUALITY TRANSLATION
We only work with the best linguists around the world, ensuring 100% quality and unbeatable completion time
Document translation services in Liverpool
If you require a document translated from one language to another for a great price, then we are the company you should choose. All of our staff has years of experience, and this is why we are now one of the leading international translation companies.
Certified translations
There are some documents that require a translator to sign them to 'swear' that the translation has been carried out by a recognised professional. We offer certified document translations in every field so you can be sure we have your covered. We offer this service from just £15 per document, and we guarantee they will be accepted for any legal, official or civil purposes.
If you want to contact us about our services, make sure you click here for more information. Alternatively, you can contact your regional representative directly on; 07 999 744 743 or 0207 93 69 896.