Certified Translation of Witness Statement from Russian into English in London
Docsbase is a leading translation and legalisation company based in central London. We are specialised in certified translations of legal documents including witness statements. We deliver certified translations of witness statements from Russian into English, which are accurate, with a fast turnaround time and for the most competitive prices.
Certified Legal Translations into English in London
Our translation agency provides certified legal translations into English, which are valid in the UK and EU. We are a Corporate Member of two professional associations ATA (American Translators Association) and ITI (Institute of Translation & Interpreting) which guarantees that our certified translations comply with the highest translation standards which is confirmed by the official seal of our company used on all our certified translations. Therefore our certified translations can be used officially at courts, police, the Home Office and other major institutions and organisations in the UK, EU and beyond. If you decide for a certified translation of a witness statement from Docsbase, all you need to do is to send us a scan of the document by e-mail. We will reply with a non-binding quote within a few minutes and you can decide if you wish to proceed. In case you decide do go ahead we will carefully assess the document and assign it to the most suitable Russian legal translator. Our usual turnaround time for certified translations of personal documents is one to two business days, however with witness statements this depends on the number of words in the document. If you let us know that you are in a rush to meet a tight deadline we will do our best to meet your expectations.
Legal Russian-English Translators in London
Docsbase works with highly professional and experienced Russian-English translators who are specialised in legal translations. Our legal translators had passed our internal testing and further training and they posses an extensive knowledge of the field. After receiving your legal document, it is carefully assessed and the best linguist is chosen based on the qualification and experience. An internal part of the process is additional proofreading carried out by an independent linguist to ensure that no typos or errors were missed.
For a certified translation of a Russian witness statement into English, please contact us by email or phone. To get a free quote please use our online quoting system. Tel: 07999744743; email: london@docsbase.com; address: Office 307, 107-111 Fleet Street, London, EC4A 2AB.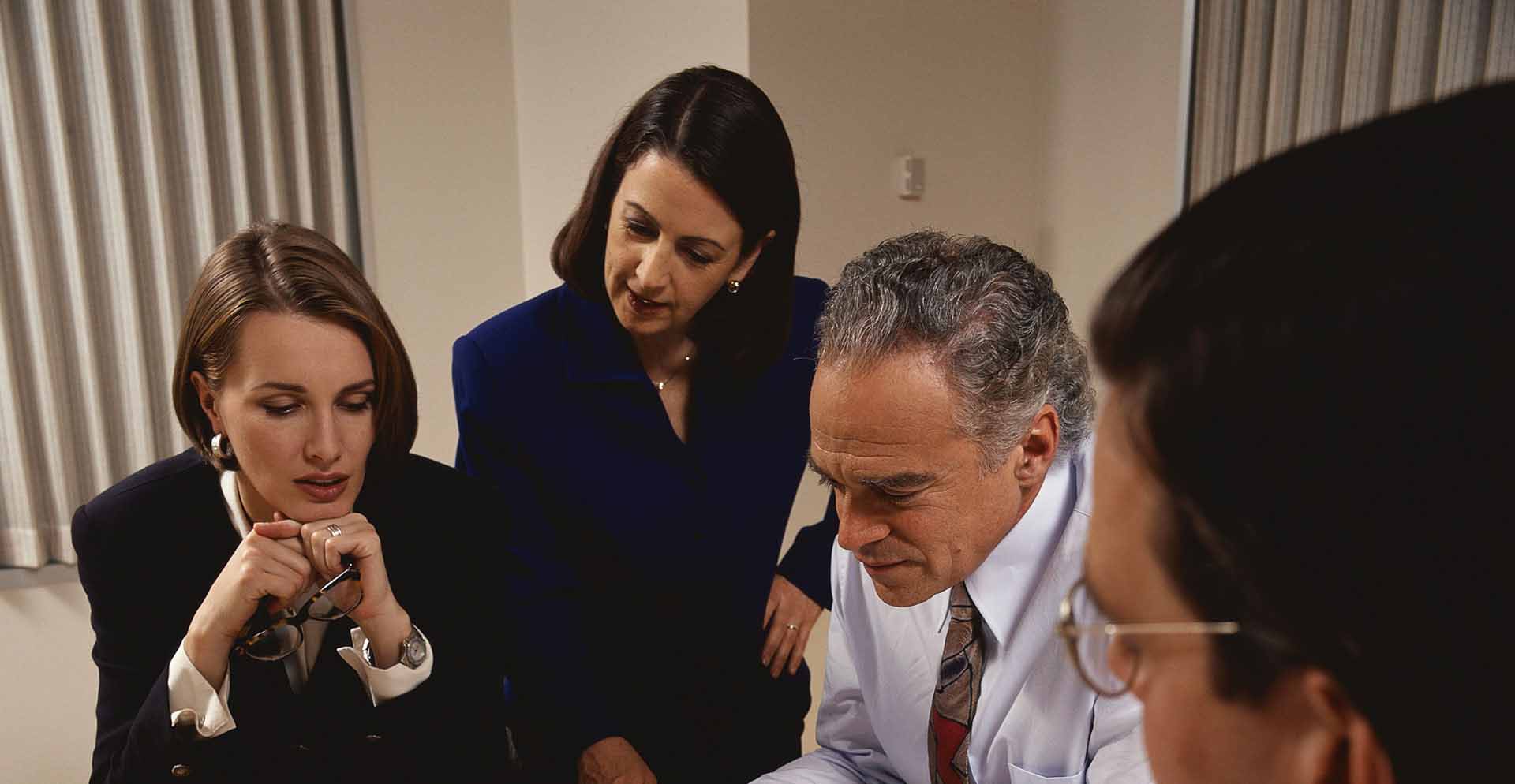 QUALITY TRANSLATION
We only work with the best linguists around the world, ensuring 100% quality and unbeatable completion time