Official Translations of Spanish bank statements into English in London
Are you looking for a certified translation of your Spanish bank statement into English? We are here to offer you our professional translation services. Docsbase is a professional translation agency based in central London, and we offer certified translations of financial documents such as bank statements. You may be requested to submit a certified translation of your Spanish bank statement in situations such as for visa purposes, court proceedings or as a proof of sufficient funds in order to qualify for a loan etc. In any of these cases you will have to provide a certified translation from a recognised translation company, and we are one of them. Docsbase is an accredited translation company by ITI and ATA and our certified translations are therefore recognised and accepted in the UK, EU and beyond.
Accurate translations of financial documents in London
Docsbase provides translations of bank statements with a fast turnaround and highest accuracy. We are well aware of the pitfalls of financial translations and take them into consideration. Bank statements contain terminology specific to financial documents. It is important that the translator is familiar with financial terminology in both Spanish and English is able to render them correctly. As with most financial documents, translations of bank statements require an advanced formatting. We match the formatting of the original bank statement for no additional cost to our clients. Another challenge with translations of bank statement is numbers. Having an eye for detail is necessity for any good translator, but nevertheless, typos can be overlooked when dealing with long numbers. We therefore provide additional internal proofreading which is free of charge. If you would like to get a certified translation of your Spanish bank statement, please send us a scan or a picture of your document and we will send you a quote. The whole process takes between one to two business days.
Spanish in-house translators in London
Docsbase has several in-house Spanish translators and Spanish-speaking project managers in our offices in London and Dublin. Our team of in-house Spanish translators ensures perfect quality of all our Spanish-English translations. Translation of a bank statement will be assigned to one of our Spanish-English translators who specialise in financial translators and have experience in translations of bank statement documents.
For a certified translation of your Spanish bank statement into English, please contact us by email or phone. To get a free quote please use our online quoting system. Tel: 07999744743; email: london@docsbase.com; address: Office 307, 107-111 Fleet Street, London, EC4A 2AB.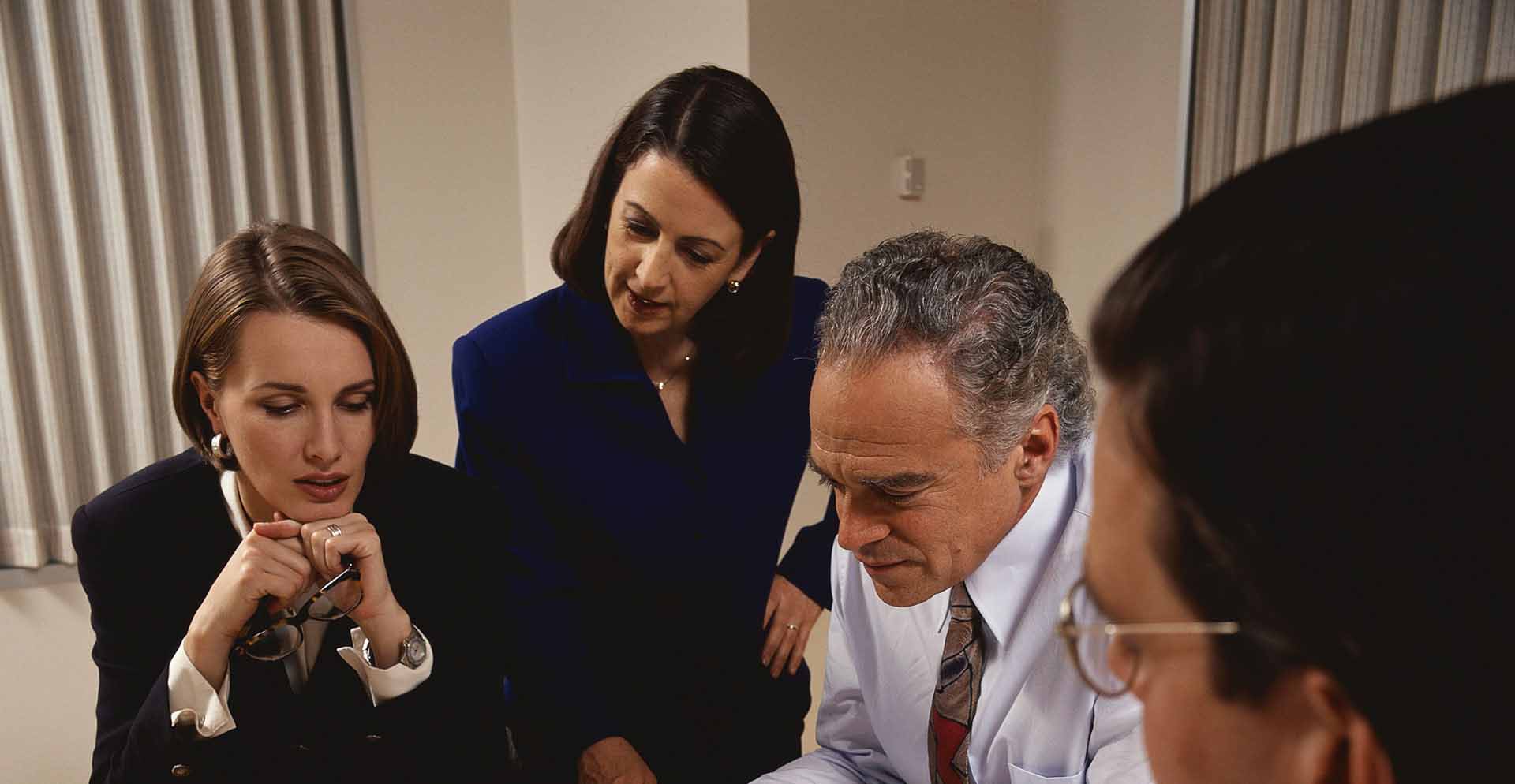 QUALITY TRANSLATION
We only work with the best linguists around the world, ensuring 100% quality and unbeatable completion time