Certified translation services are proud to offer you high quality interpreting service in Glasgow.
Do you need an interpreter for a business meeting or doctors appointment? Are you looking for professional and confidential service? Do you want to be sure that your message is put across? If so, Certified translation services in Glasgow is here to help you.
Our Glasgow based interpreters are native speakers accredited by courts. Chosen on their expertise and professionalism, they offer confidential and effective interpreting. They will make sure that your communication goes smoothly and no misunderstanding takes place.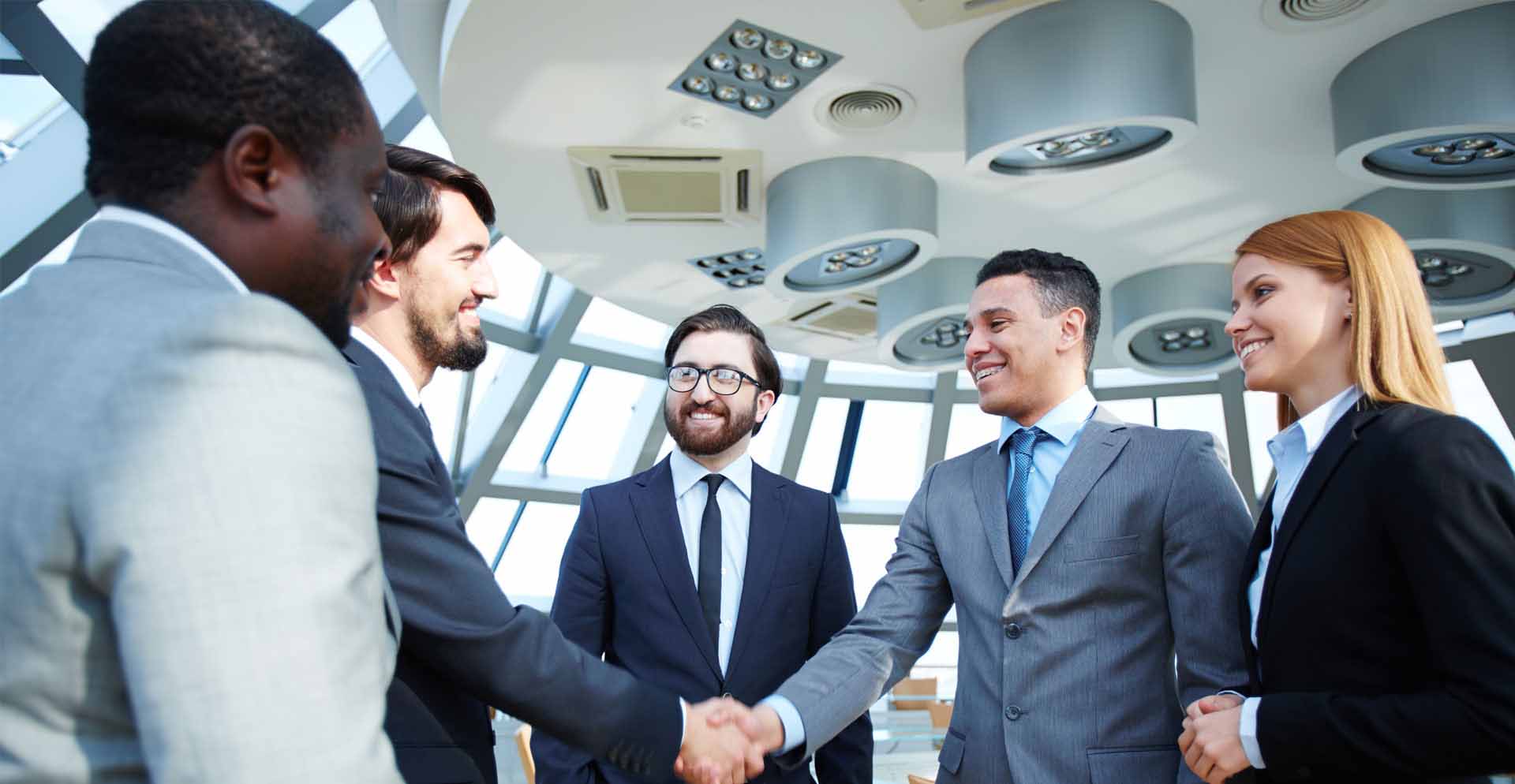 QUALITY TRANSLATION
We only work with the best linguists around the world, ensuring 100% quality and unbeatable completion time
Please do not hesitate to contact us for further information or if you have any questions. Our consultants in Glasgow are glad to help you.
Phone: 0207 93 69 896
Mob: (+447) 999-744-743
E-mail: london@docsbase.com
Skype: merc03g2
Address: Office 307, 107-111 Fleet Street, London, EC4A 2AB