Our translation company Docsbase based in central London provides professional certified translations of a divorce judgment (jugement de divorce) and other divorce-related documents from French to English. We have many years of experience translating legal documents including divorce judgment from French into English so you can rely on our expertise. If you are looking for reliable, professional and yet still affordable translation services please keep reading.
Certified translation of French divorce judgment in London
In order to use your French divorce judgment officially and to ensure that it will be accepted by authorities it is necessary to obtain a certified translation. Docsbase UK based in central London specialises in certified translations and can guarantee that if you decide to choose our services you will have no problems whatsoever with the UK authorities.
A certified translation of your French divorce judgment by Docsbase UK will not need any further notarisation. A translated document will include a certification page attached to the document meeting the government's requirements for a certified translation. All our certified translations include a company's stamp on each page of a translation and a company's seal on the first page of the translated document.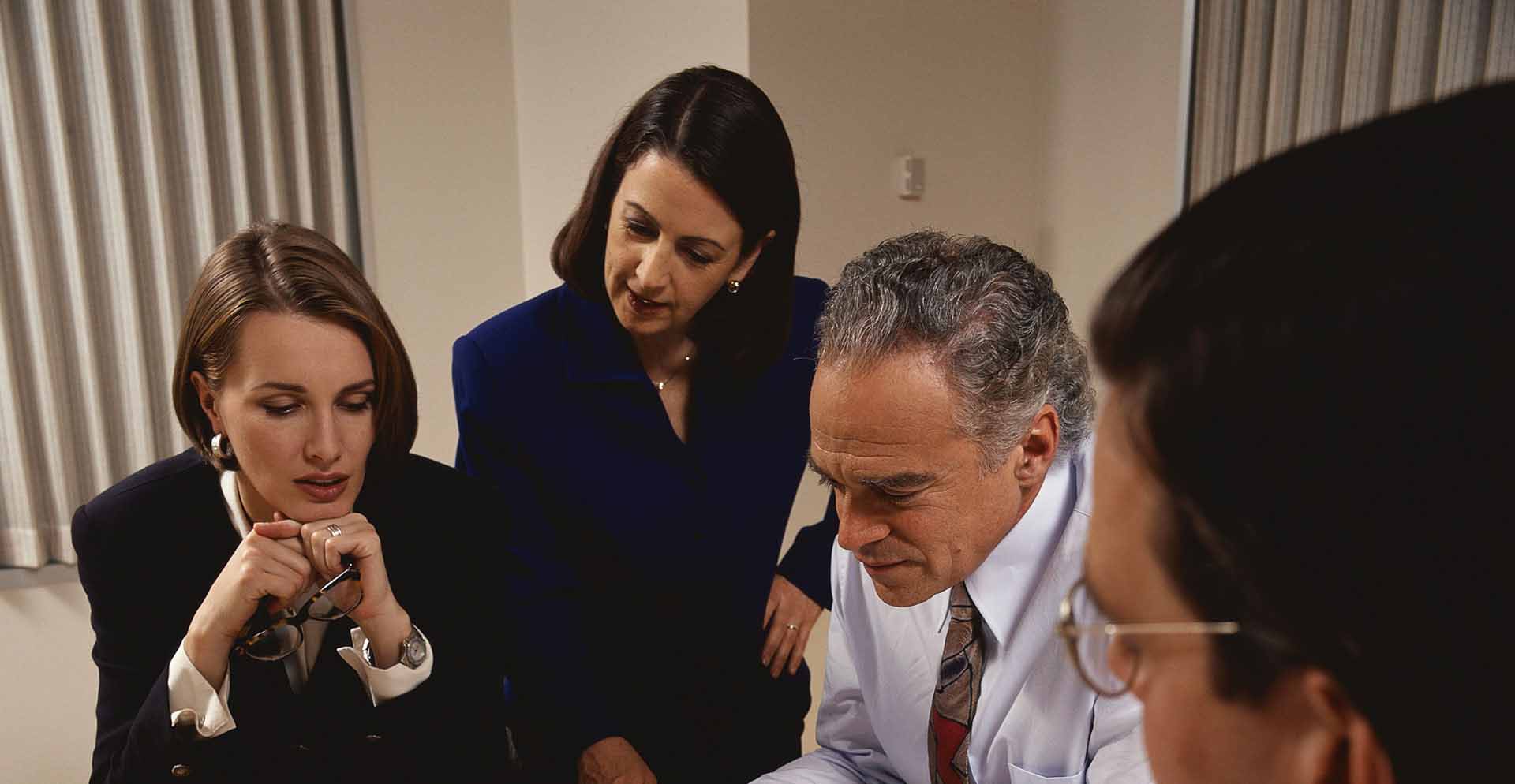 QUALITY TRANSLATION
We only work with the best linguists around the world, ensuring 100% quality and unbeatable completion time
French translators in our London's and Dublin's offices
One of our strong points is a team of in-house French translators in our offices in London and Dublin who bring accuracy and flair to every French translation project they deal with. Moreover, we also cooperate with the most professional freelance native French translators from all over the world.
How do you get a certified translation of your divorce judgment?
The whole process is very convenient. There is no need to send us the original document, nor a notarised copy. Just send us a scan or a clear photo of your French divorce judgment and we will send you a quote within few minutes. The translation process itself takes about one to two days depending on the length of the document. We can post the certified translation to your address or you can come and collect it from our London's office in person. Naturally, we will handle your documents with the utmost confidentiality.
Certified translation of French divorce documents in London
Docsbase in London also provides certified translation services of other French divorce-related documents including French divorce decree, French divorce petition, French Divorce Certificate, French custody agreement and French marital settlement agreement. We can also assist you with translation of any other document that you might need during the process.
If you are interested in our services please use our online quoting system, or call us on 07999744743 or simply send us an email at london@docsbase.com.