Are you looking for a translation of your Spanish Bachelor's Degree Certificate/Diploma (Título de licenciatura/Título de graduado) in London? Our company Docsbase UK with its office conveniently located in central London is your best choice!
Certified translation of Spanish Bachelor's Degree Certificate or Diploma
Docsbase UK in London can translate and certify your Bachelor's Degree Certificate or Bachelor's Diploma according to the requirements of all the major institutions, quickly and for a low price. Translations certified by Docsbase UK are accepted by all major institutions and authorities including the UK universities. So if you want to make sure that your translation will be accepted, leave it with us, and we will take care of your Spanish certificate or diploma.
Certified translation in central London
One of the great advantages of our company is that you don't need to come in person what saves your time, and that is why most of our customers prefer this option. We don't need to receive an original of your diploma or certificate, neither a notarised copy. All you need to do is to send us a scan or a clear photo of your Spanish Bachelor's Degree Certificate via email and we will provide you a quote straightaway. However if you wish to come in person we will be very happy to welcome you in our walk-in office in central London.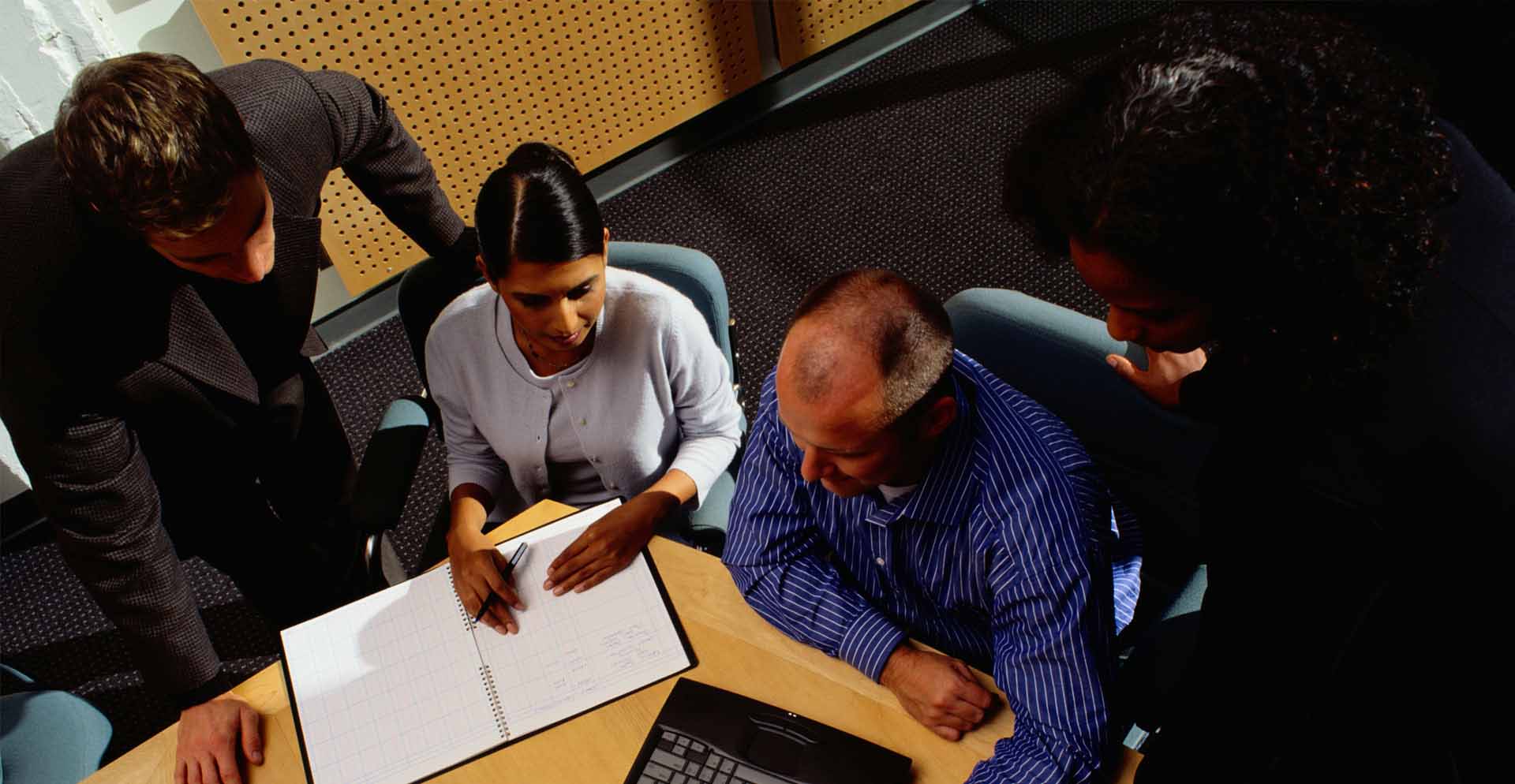 QUALITY TRANSLATION
We only work with the best linguists around the world, ensuring 100% quality and unbeatable completion time
Spanish in-house translators in our London's office
Another huge plus of Docsbase UK is our team of in-house Spanish translators. We have a native in-house Spanish translator available, as well as other two Spanish translators. This ensures the highest quality of your translation of Bachelor's Degree Certificate or Diploma. Are you not confident speaking English or do you simply wish to discuss something in your native language Spanish? This is when our in-house native Spanish translator comes in handy! Whether it's on the phone or via email, with Docsbase UK you have the convenience of speaking Spanish if you prefer.
Fast and quality translation of your Spanish Diploma or Certificate in London
At Docsbase UK in London we receive educational documents such as Bachelor's Degree Certificate or Diploma on a daily basis. Over the years we have created a database of templates for our Spanish translations which help us to offer great services for even better prices. We always make sure to keep the formatting of our translations as close as possible to the original. The usual turnaround is one working day, and if you need an urgent service we will do our best to meet any deadline.