German Marriage Certificate Translation in London
Docsbase is a multinational company with offices in London, Cork and Dublin. We are committed to provide professional translation services for our private and corporate clients. If you are looking for an accurate and cost-effective certified translation of your German marriage certificate into English, you have come to the right place. Certified translation of vital documents is our main specialisation and we have been providing this service for over ten years now. Since the UK voted for Brexit in 2016 there has been an increasing demand for certified translations of birth and marriage certificates into English. Our clients often tell us that they want to have their documents translated, certified and have ready for when they might need them to prove their status in the UK. Others seek our translation services in order to apply for a residency card or permanent residence etc. Our certified translations from German into English are perfectly valid for each of these instances and more.
Certified translations from German into English in London
We provide professional and accurate certified translations of marriage certificates from German into English, which can be used with the Home Office, courts, and any major institutions and authorities in the UK and EU. As a corporate member of ITI and ATA we are authorised to use our official seal. Our translations are certified with the attached certification page confirming that the translation is a genuine and true translation of the original document.
Qualified German translators in London
Docsbase works exclusively with qualified and experienced German translators with great linguistic skills. All our translators have several years of translating experience and are continuingly improving their skills and knowledge of the field. A translation of your marriage certificate will be prepared by one of our talented German-English translator.
Get a certified translation into English today
All you need to do in order to show your interest in placing your order with us is to send us a picture or a scan of your German marriage certificate by e-mail and we will send you a free quote. If you decide to go ahead, we will start working on your order straight away. The usual turnaround time for a certified translation of a German marriage certificate into English is only one to two business days. Once it's ready, we can post you the hard copy by 1st class Royal Mail, free of charge, or you can come to our office in central London and collect it in person. We can also e-mail you a soft copy of your certified translation for no additional cost.
For a certified translation of your German marriage certificate into English, please contact us by email or phone. To get a free quote please use our online quoting system. Tel: 07999744743; email: london@docsbase.com; address: Office 307, 107-111 Fleet Street, London, EC4A 2AB.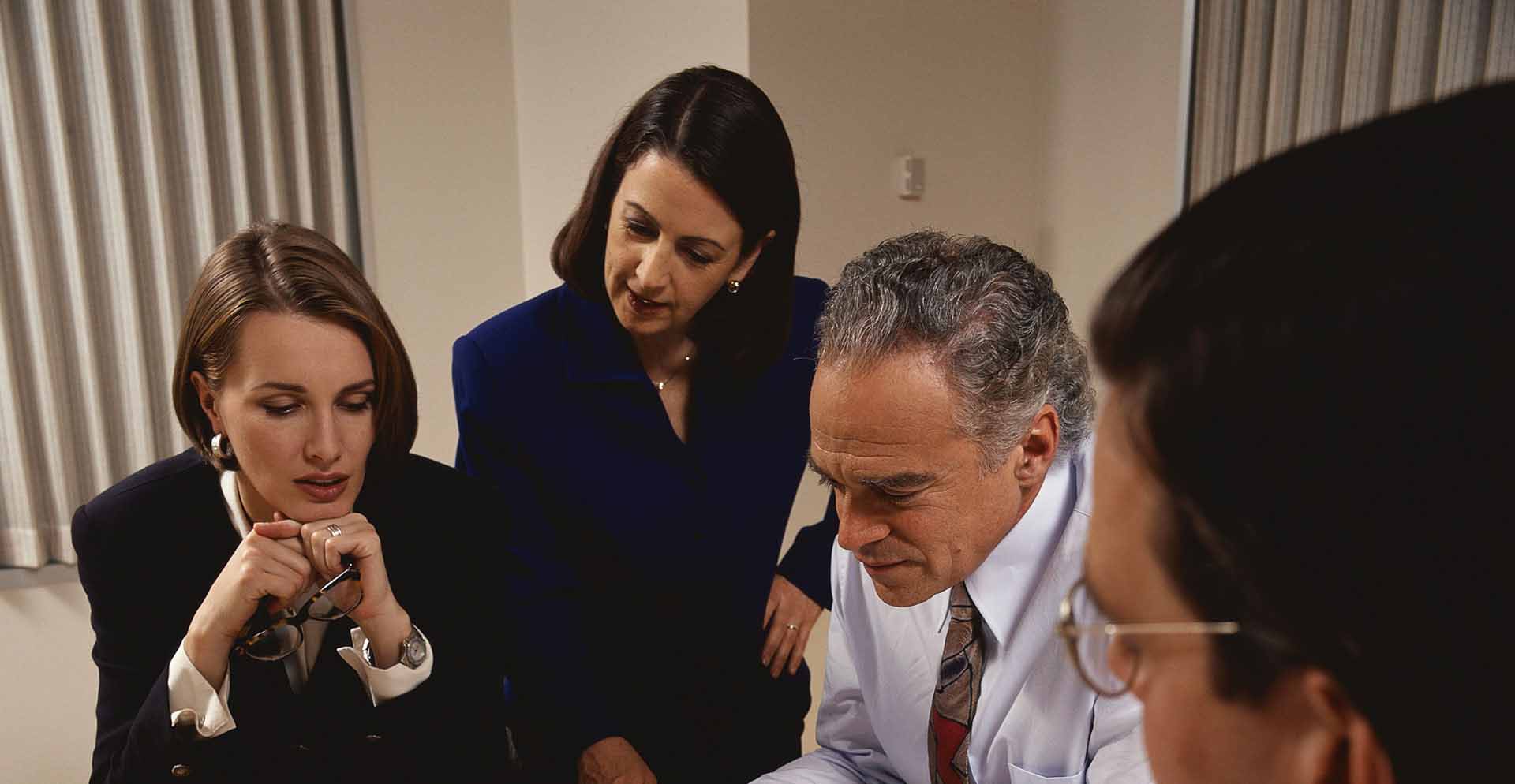 QUALITY TRANSLATION
We only work with the best linguists around the world, ensuring 100% quality and unbeatable completion time