Certified Translation of Greek Death Certificate into English in London
Docsbase is a London-based translation agency specialising in certified translations of personal documents into English. We offer a certified translation of Death Certificate from Greek into English. We guarantee that a certified translation of a death certificate from Docsbase will be accepted by authorities and organisations in the United Kingdom, European Union, and beyond.
Certified translation of Greek Death Certificate in London
Certified translations are recognised translations of official documents, and it enables our clients to present their important documentation to authorities. Our document translations are certified with an attached certification page (also called a Statement of Accuracy). The translated Death Certificate is sealed and stamped according to our company's standards. Certification is produced for no additional cost to our clients and is included in the quoted price.
How to Get a Certified Translation into English in London?
To get a certified translation with Docsbase is very quick and simple. We will be able to translate and certify your Greek death certificate within one to two working days. You don't need to send us an original document, scan or a photo is sufficient. We will send you a quote within a few minutes. When you approve the quote, we will proceed to translation. If you have a tight deadline to meet, we can prepare your document on the same day. Once the document is translated we will send you a draft translation so you can check it yourself and see if you are happy with the translation, and only then we will proceed to certification. We can deliver a hard copy by First Class Royal Mail which is a complimentary service for our clients. Equally you can pick it up from our walk-in office in central London. We can also e-mail you a soft copy of the certified translation.
Expert Greek Translators in London
There has been an increasing demand for Greek translations recently which is why we have extended our database of Greek-English translators. Our Greek-English translators are fully qualified linguists with many years of experience in translation of personal documents. Not only are they professional, accurate and reliable but they are also able to work within very tight deadlines while maintaining the high quality.
For a certified translation of a Death Certificate from Greek into English, please contact us by email or phone. To get a free quote please use our online quoting system. Tel: 07999744743; email: london@docsbase.com; address: Office 307, 107-111 Fleet Street, London, EC4A 2AB.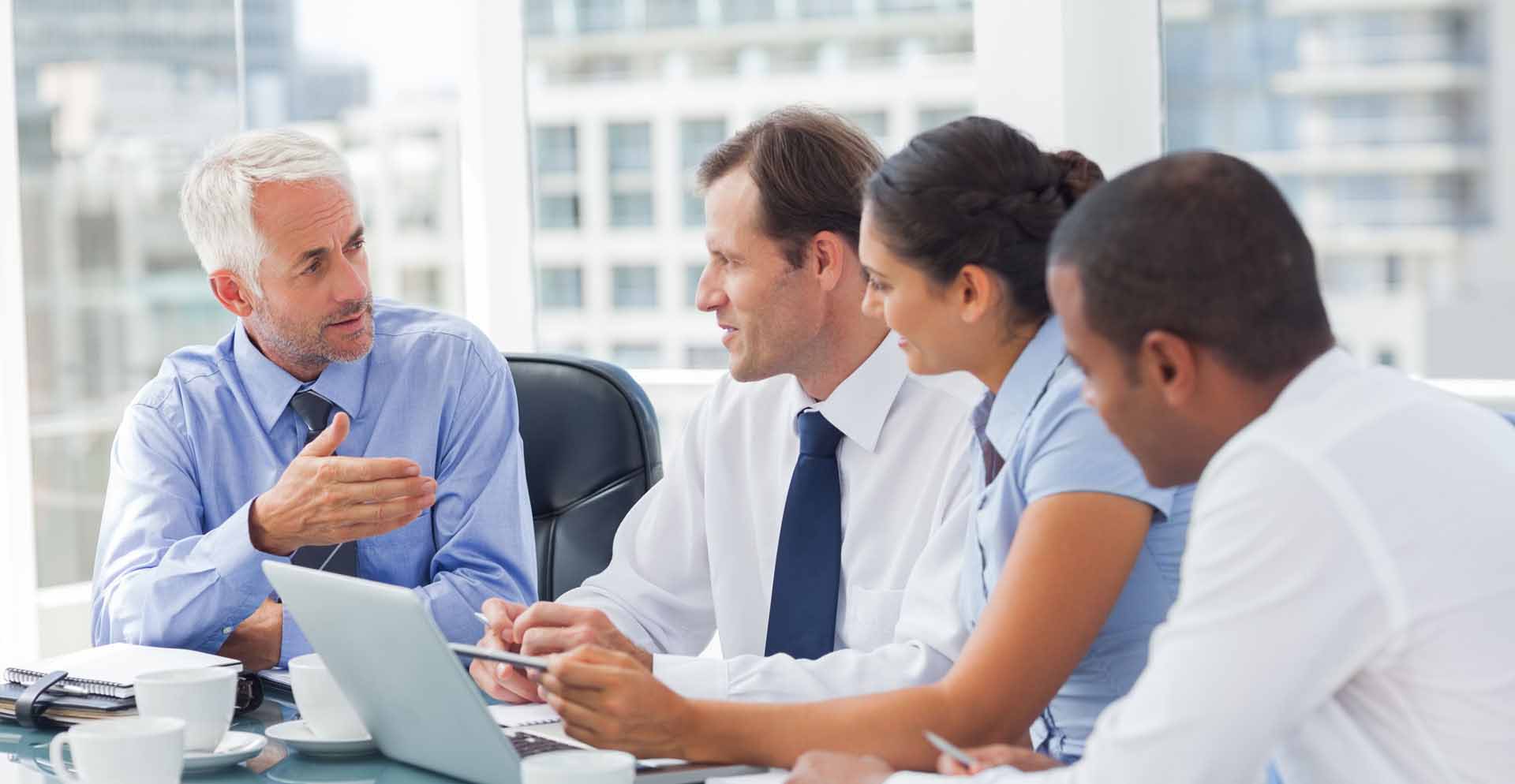 QUALITY TRANSLATION
We only work with the best linguists around the world, ensuring 100% quality and unbeatable completion time