Certified Translation of Bulgarian Conviction Status Certificate into English in London
Are you interested in a certified translation of your Bulgarian Conviction Status Certificate into English? We are fast growing translation agency based in central London and we provide accurate certified translations with a fast turnaround time. Our certified translations into English are accepted by the authorities in the UK, EU and beyond. We can provide you with a certified translation of a Conviction Record Certificate from Bulgarian into English in only one to two business days, or if you need it even quicker, please let us know and we can offer you our same day certified translation service.
A Conviction Status Certificate or a Criminal Record Certificate is often requested by a potential employer or can be needed in order to obtain SIA licence - our certified translations are perfectly valid for each use. The Bulgarian Conviction Status Certificate, (in Bulgarian: ???????????? _?? _????????) is issued only in Bulgarian, therefore in order to be able to use the Bulgarian certificate officially in the UK, you will need to obtain its certified translation into English.
Bulgarian into English certified translations in London
A certified translation of your Conviction Status Certificate from Bulgarian into English will include a statement of accuracy, official stamps and seals of our company. As a Corporate Member of the translation authorities ITI and ATA we are confident that our certified translations into English will be accepted in the UK and EU. In order to get a certified translation of your Bulgarian Conviction Status Certificate please send us a scan or a picture of your certificate by e-mail. One of our project managers will send you a quote and information on how to proceed. The translation process will take in between one to two working days and we will send you a draft translation prior to certification.
Accurate Bulgarian translators in London
Docsbase works with professional and accurate Bulgarian translators. Our Bulgarian translators have a perfect command of both Bulgarian and English. Moreover we have several Bulgarian-English translators who are specialised in translation of criminal record certificates. They can translate these certificates very quickly while maintaining the high quality standard. All our translations are further proofread internally before delivery to the client.
For a certified translation of your Bulgarian Conviction Status Certificate into English, please contact us by email or phone. To get a free quote please use our online quoting system. Tel: 07999744743; email: london@docsbase.com; address: Office 307, 107-111 Fleet Street, London, EC4A 2AB.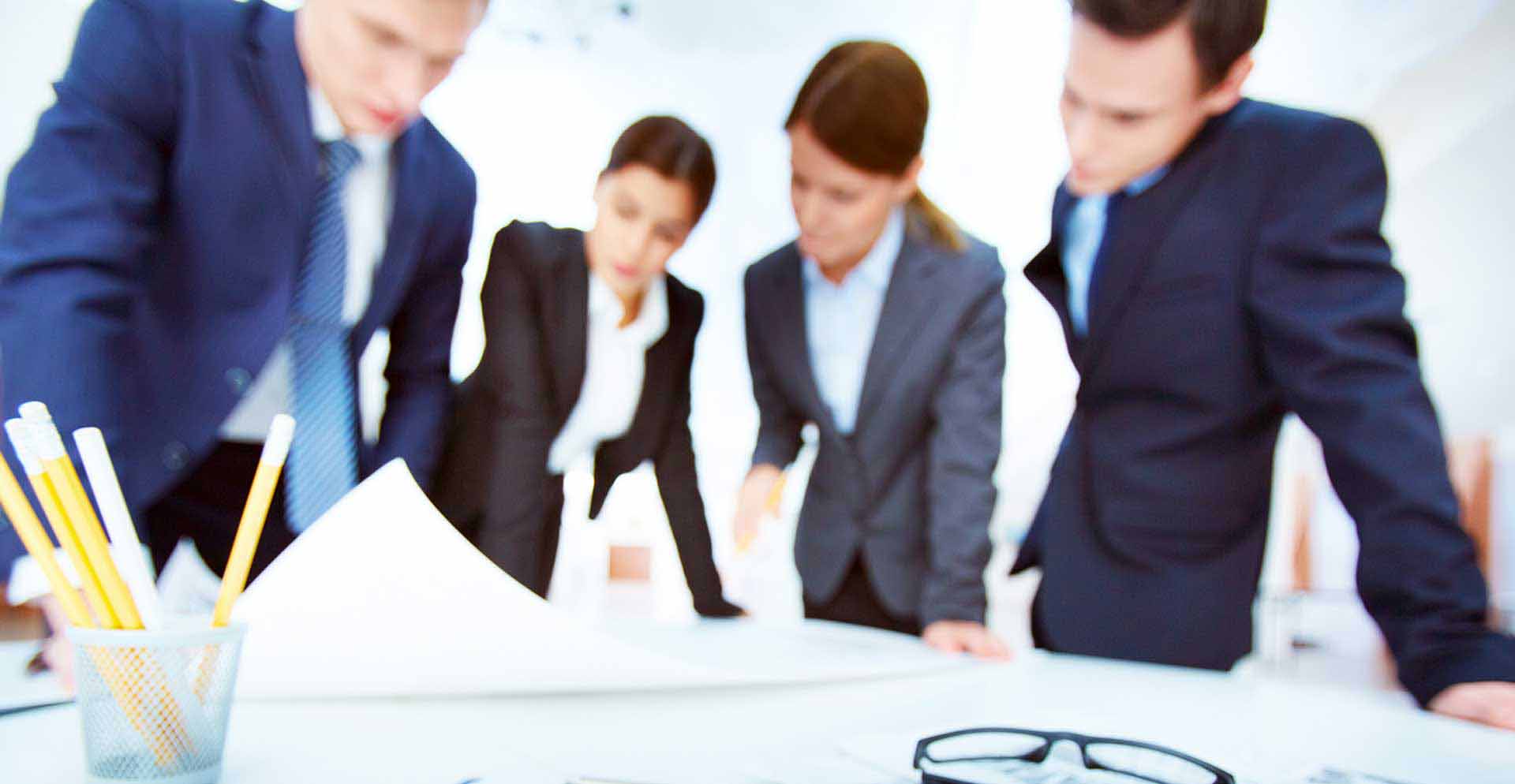 QUALITY TRANSLATION
We only work with the best linguists around the world, ensuring 100% quality and unbeatable completion time