Certified Translation of Arabic Birth Certificate into English in London
We offer high quality certified translation services of personal documents including certified translations of birth certificates from Arabic into English. We are a leading provider of translation services in the UK and Ireland with offices in London, Belfast and Dublin. We have been providing professional translation services to both private and corporate clients for over ten years.
Certified Translations from Arabic into English in London
We offer certified translations of personal documents from Arabic into English, which are affordable, with a quick turnaround time and valid in the UK, EU and beyond. Our services are customer-friendly and very straightforward. If you would like to receive a non-binding quote, please e-mail us a scan or clear a picture of your Arabic birth certificate and within a few minutes we will send you a quote. If you are happy with the quote you can decide to proceed. The whole process will take only one to two working days. We also offer an urgent translation service when we are able to prepare the document within 24 hours or even on the same day, according to your needs. Once the translation is ready we will e-mail you a draft translation and we will only proceed to certification if you approve it. There are a few options how you can receive your translated document. We can post it to you by 1st Class Royal Mail, free of charge, or you can pick it up from our office in central London. We can also send you a soft copy via e-mail.
Experienced Arabic Translators in London
We have several Arabic-English translators in our database, including Arabic native translators and we always carefully choose the most suitable linguist for each project. A translation of a birth certificate is always assigned to the linguist who has experience in this area and can deliver an accurate and quick translation. An independent proofreading is always performed after the translation by one of our linguists or project managers to ensure that there are no typos in the translated document and the formatting is following the original document.
For a certified translation of your Arabic Birth Certificate into English, please contact us by email or phone. To get a free quote please use our online quoting system. Tel: 07999744743; email: london@docsbase.com; address: Office 307, 107-111 Fleet Street, London, EC4A 2AB.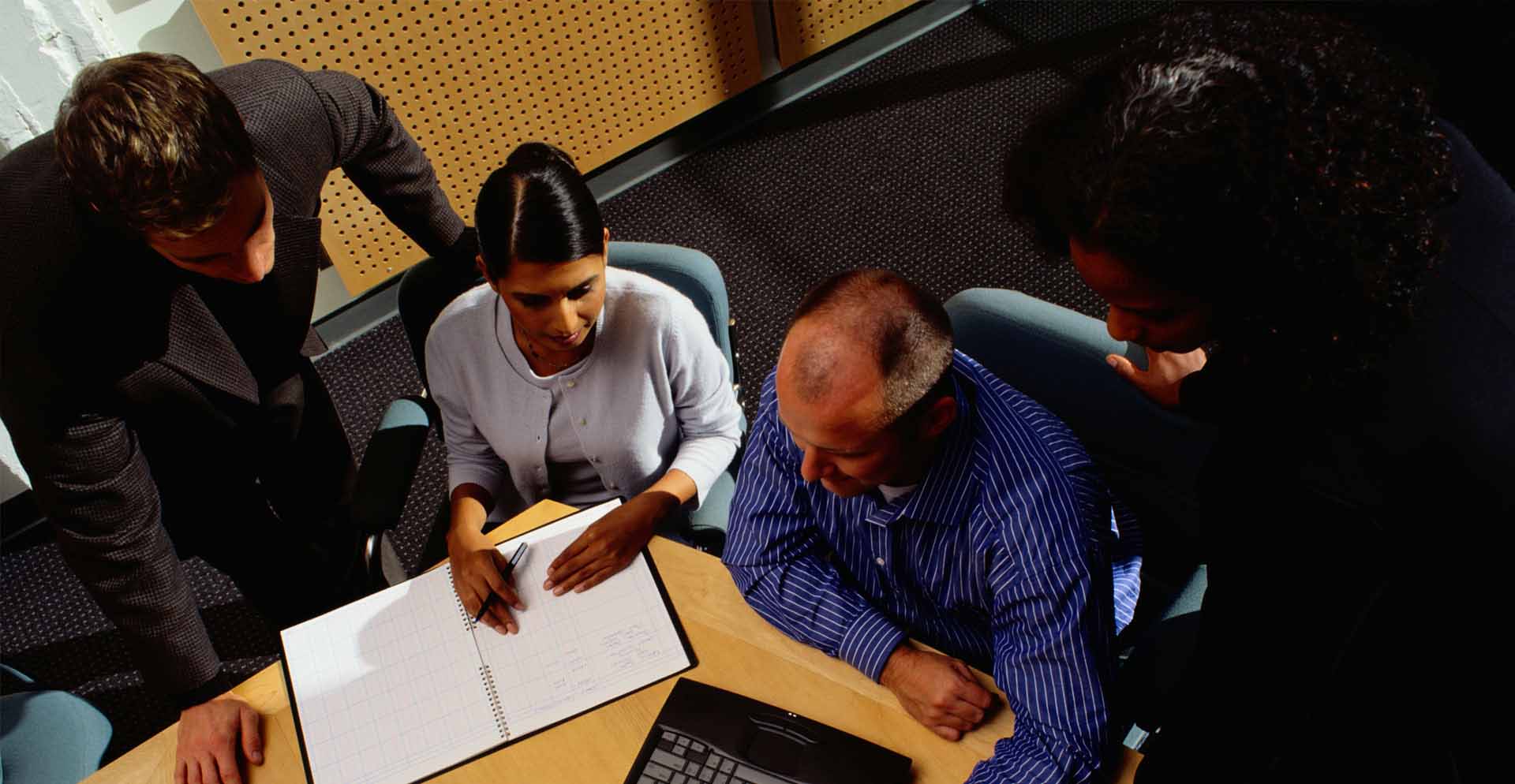 QUALITY TRANSLATION
We only work with the best linguists around the world, ensuring 100% quality and unbeatable completion time