As only a certified translation is considered as an official translation of documents, we can prepare your documents to meet any requirement of UK authorities or any other Country where they have to be submitted. We offer you advice on the most cost effective type of certification - be it a Notary, Solicitor or Translator Certification of a true copy of the original or Apostille. Special discounts are available on large volume documents.
Certifying documents is compulsory when preparing any official document for any civil procedures, whether it is registering a birth, Marriage, signing a contract or purchasing property. It is crucial to get the right type of certification. Our company collaborates with registered solicitors and notaries on a daily basis and can process the most difficult orders fast and efficiently. We can also offer you much better price as we are getting preferred supplier's discounts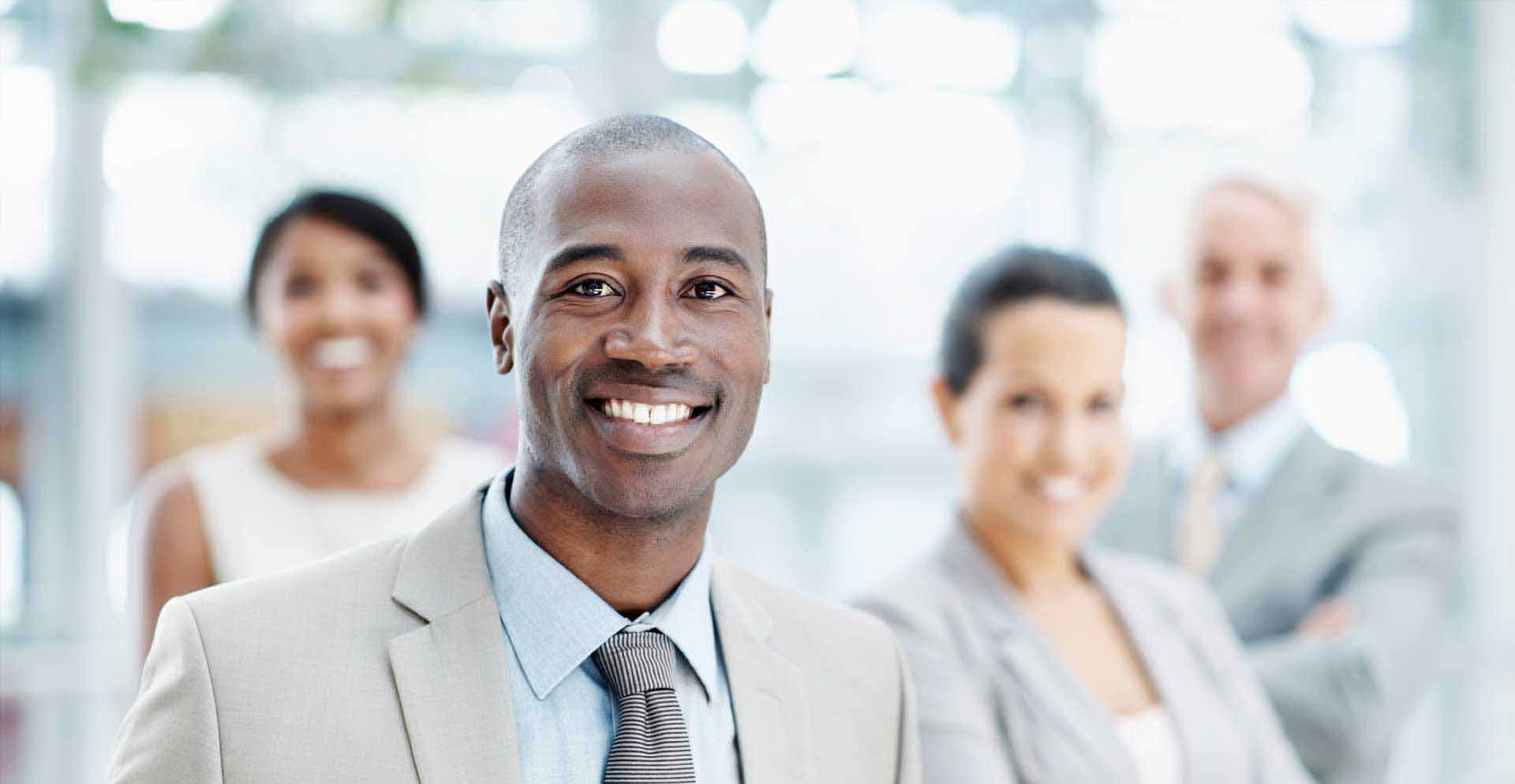 QUALITY TRANSLATION
We only work with the best linguists around the world, ensuring 100% quality and unbeatable completion time
Legalisation is the procedure of preparing documents issued in the UK to be used in other states, so that they have the same legal force as documents issued in the destination state. There are several types of legalisation applying to different countries: The member states of the Hague Convention of October 5, 1961 require Apostille certification, whereas other states require consular legalisation.
Providing document legalisation services presupposes an expertise in document preparation fields, so to prepare your document legalisation, we contact local authorities of any destination state, study the respective legislation on document legalisation procedures and finally assist you in determining the type, content and form of the legalisation that suits your individual demands best.