BENGALI DOCUMENT TRANSLATION IN LONDON At Document Translation Services we provide Bengali translations into and from English. Because of our extensive experience and knowledge of the industry, we offer our clients a professional service of an excellent quality. We specialise in document translations so you can be sure that your Bengali documents will be translated competently right here in London.
We deal with all kinds of documents, including marriage and birth certificates, passports, diplomas and certificates and various agreements. Our translations are fully certified and accepted in all British and EU institutions. Should you require any additional legalisation, including an Apostille or notarial certification, we can also assist you with that so you do not have to look any further! Our team of translators and interpreters consists of accredited professional linguists, who are all native speakers and carry out Bengali translating and interpreting services to the highest professional standards.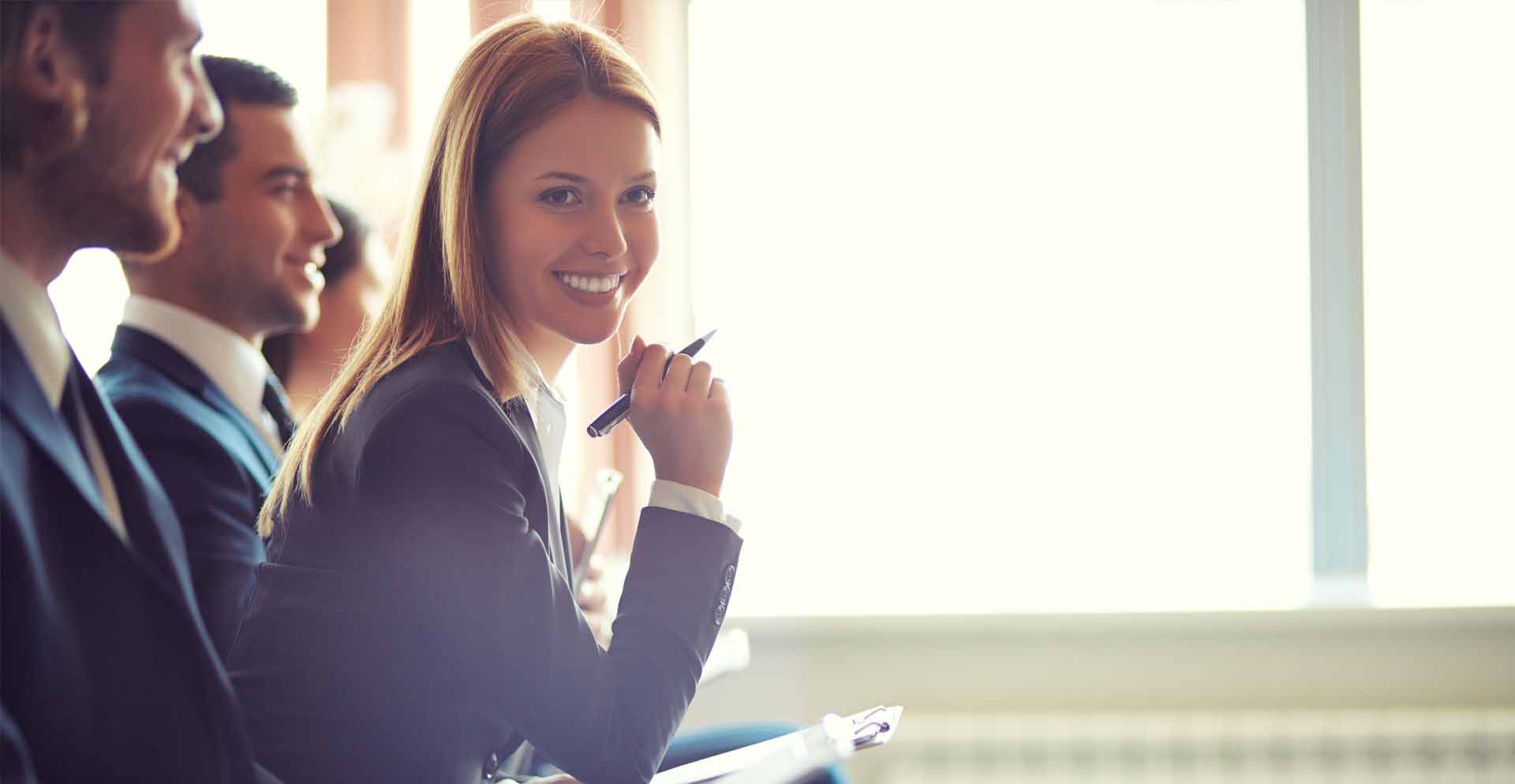 QUALITY TRANSLATION
We only work with the best linguists around the world, ensuring 100% quality and unbeatable completion time
Your translation will also be proofread to make sure that it is correct and there are no mistakes. You will also have a chance to look at the translation before we certify it and post it to you to confirm that you are happy with everything. Most translation projects are completed within 24 hours and posted straight after, so if you live in London you should receive your documents in just two, three days including delivery. We can also deal with more urgent translations to help you meet your deadlines! To speak to us abouty your Bengali translation, call us on 07999744743 or e-mail us on info@docsbase.com for your free quote today!