Do you live or work in Scotland and need top-quality translations from professional translators? Do you want to use a local, Scotland-based translator, who you can trust? Look no further!
Professional translation services – right here in Scotland!
We are part of a highly respected professional translation agency, with translation teams across the UK and Ireland. Now, we are delighted to announce that we can extend our comprehensive range of professional document translation services to Scotland and our Scottish customers!
We offer same-day translation services in Scotland – with all translations completed by our local Scottish translation agents and couriered to you. With service like this and a 24/7 customer service coupled with the impeccable reputation and skill set of a London translation agency headquarters, why go anywhere else?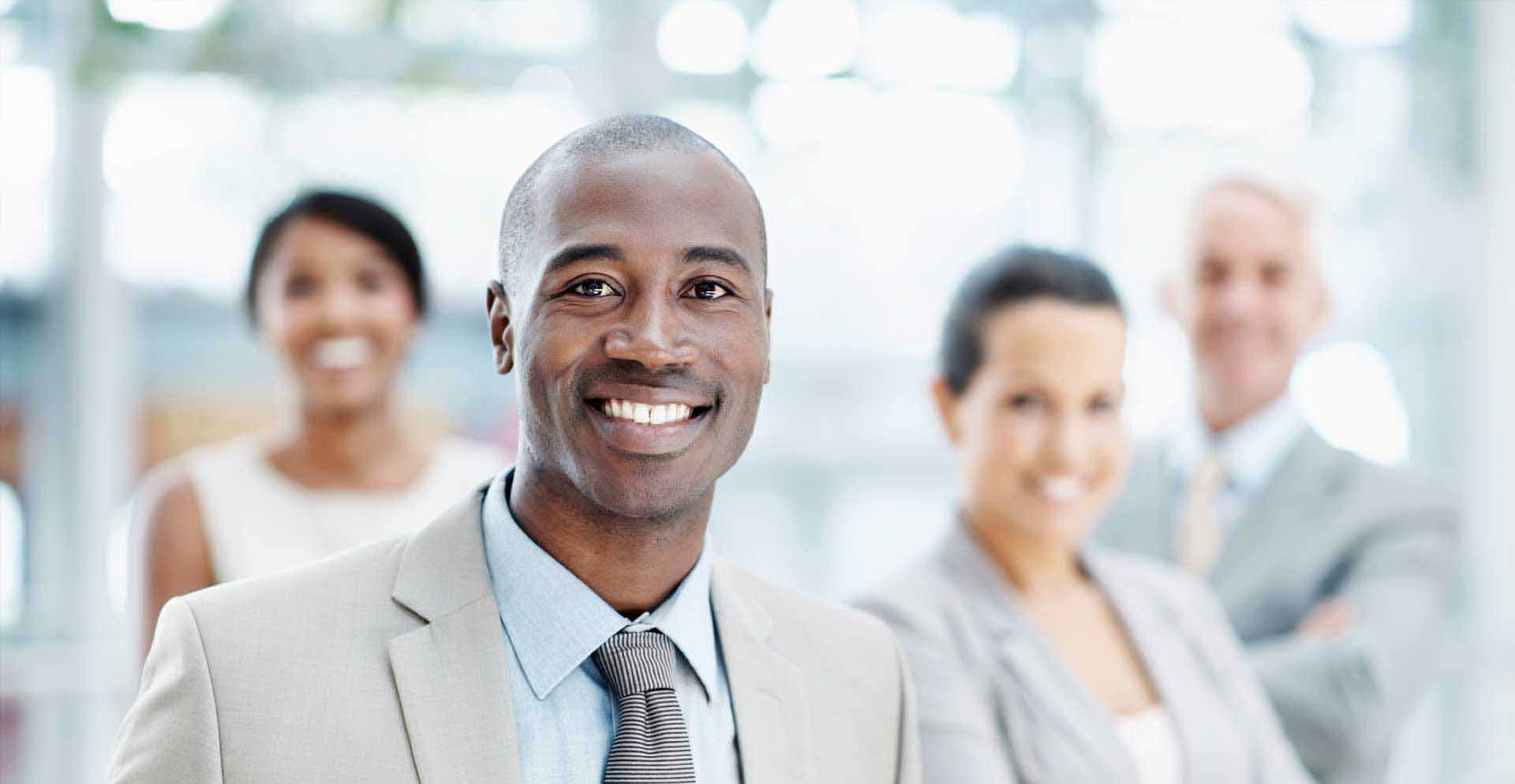 QUALITY TRANSLATION
We only work with the best linguists around the world, ensuring 100% quality and unbeatable completion time
Flexibility and quality assured
Our Scottish translation agents specialise in the translation of a wide range of documents, in over fifty languages!! We have translators who specialise in translation of:
Legal documents including contracts and Power of Attorney
Financial documents and Economic documents
Corporate and business documents including tax registration documents
Personal documents including marriage certificates, birth certificates and Death Certificates
Educational documents including university applications, diploma certificates and degree certificates
Technical texts including scientific texts and engineering texts
Website localisation including translation into/out of Scottish vernacular – our Scottish-based translators can even translation all the phrases unique to the many Scottish dialects!
From French and Romanian to Thai and Chinese, Arabic and Hindi to German and Russian, our translators are native speakers with many years of experience. If you need translation of a more unusual document or translation into/out of a language out of the expertise of our local Scottish translators, we can courier the document to our relevant specialists in our London translation headquarters. You can be sure that the translation you receive from us with the best translation possible – guaranteed
Document certification services
All our translators can provide certified translations in Scotland, which involve the translator signing the translation and a copy of the original to attest to the accuracy of the translation to the original document. The document is further verified by our unique translation agency stamp. We can also provide Apostille certification services in Scotland – this will guarantee that your certified translation will be accepted as legal and official in governments and other official bodies in any country signed up to the Hague Convention of 1961. Not sure if this is required for you? Contact us to find out more!
Still not convinced that we are the bets choice for your Scottish translation requirements? Why not contact us? Our local Scottish translators will be happy to chat with you or meet you in person to discuss any queries you may have.