When you place an order with our translation bureau, we shall ask you a number of important questions that will help us complete the work in accordance with your requirements. Below are some of the most common questions that we shall ask.
From / into what language will the document be translated?
We would need to know the original language of the document and if you happen not to know which language it was originally written in, one of our managers will assist you. Please note that translation from one foreign language into another is done through English. For example, for a Russian document translation into German, it is first translated into English and then from English into German, thus affecting the final cost accordingly.
Are there any original linguistic features we need to be aware of?
Please let us know if the document you are looking to get translated was written in a specific dialect so that we could assign the work to the most suitable translator.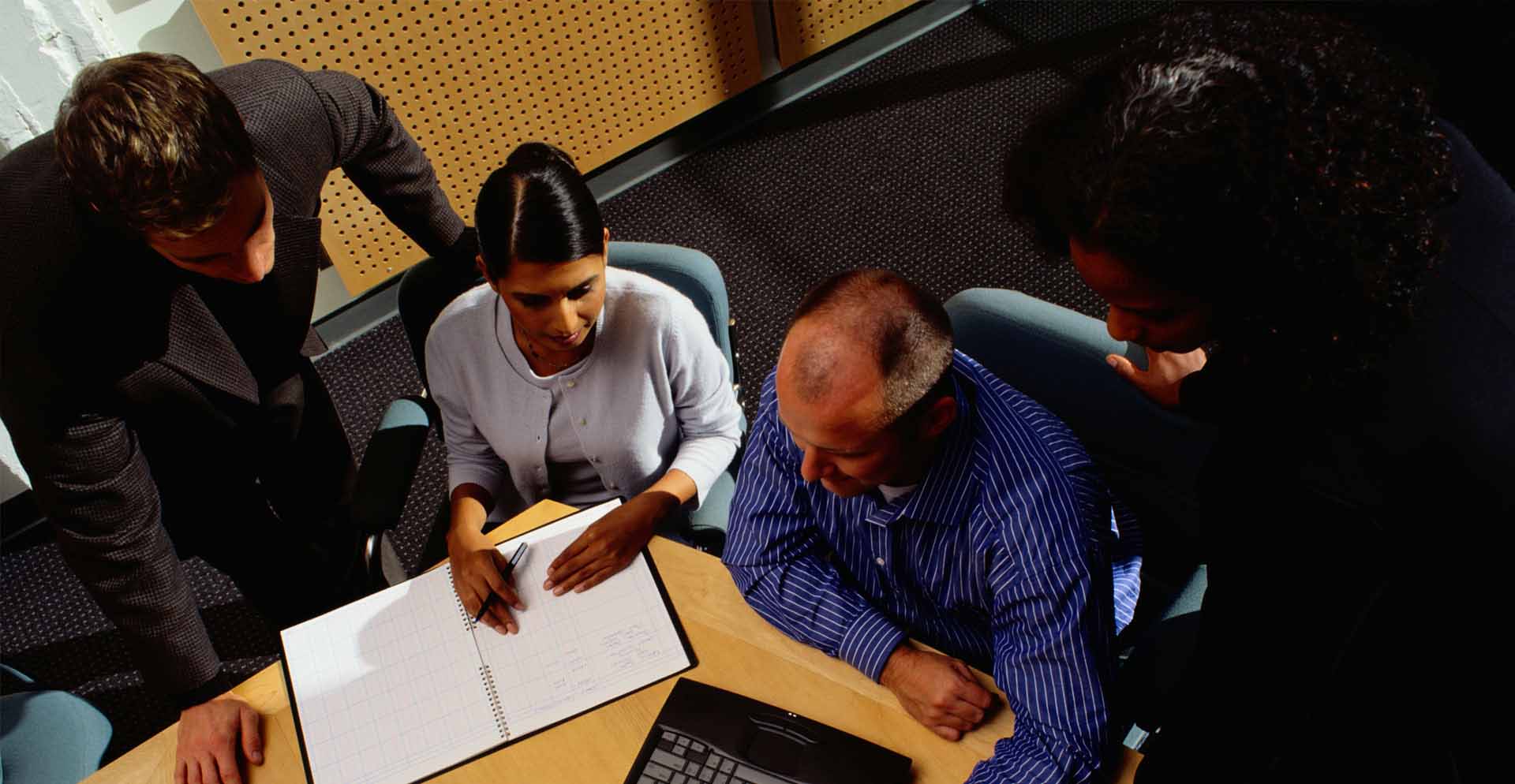 QUALITY TRANSLATION
We only work with the best linguists around the world, ensuring 100% quality and unbeatable completion time
What is the purpose of the translation and where will it be used?
Will be it be used as online content, printed article, court or embassy submission? We would need to know that in order to ensure accurate translation.
Do you have any specific style or terminology requirements? Do you require translation of the entire text or just a section?
For example, have you had this text translated previously by a different agency? Do you have an existing glossary we could use for large volume document translation performed by more than one translator? We would need to know this information to ensure consistency in terminology and high quality of the final work.
Do you have any specific formatting requirements?
Please tell us should you wish to keep the original format of the text with / without images, with a specific font, line spacing, etc.
What format do you prefer the final document to be in: Word, PDF, PPT, etc.?
Please tell us about your requirements in advance.
What is your translation deadline?
Every type of document has a specific order completion timeframe. Almost always we would be in a position of offer quicker turnaround at a higher fee, but you need to be sure about how soon you need the translation or whether it can wait 2-3 days.
Are you looking to get the document edited?
Translation work involves two stages: translation and proofread. However, if are looking to get a book or an article translated, we can also additionally arrange for the file to be edited. Please tell us about your preferences.
Do you require certification of the translated document or the original?
We can certify a copy of the document (true copy of the original) and where necessary have it notarised and approve (stamped by our translation bureau) the translated text. We can furthermore legalise the original by means of Apostille or consular legalisation.
If you have any questions please contact us at Office 307, 107-111 Fleet Street, London, EC4A 2AB or call 07999744743