Italian Criminal Record Translation in London
Docsbase is a leading translation company, with offices in London and Dublin, which provides professional legal translation services including certified translations of Italian Criminal records into English.
There are numerous reasons why you might need a certified translation of your Italian Criminal record certificate. The most common are when seeking new employment, applying for residency or a visa, or as part of the process for obtaining a Security Industry Authority (SIA) licence, and our certified translations are valid for each of these uses. Whatever the reason, we are here to help you to get your certified translation of your Criminal record certificate smoothly, with a quick turnaround and at the most competitive prices.
The Italian criminal record certificate is issued in Italy, and is also known as the Pending Prosecutions Certificate (Certificato dei carichi pendenti) or Criminal Record Certificate (Certificato del Casellario giudiziale). This document is only issued in Italian language. To use this document in the UK, it needs to be first legalised (with an Apostille) in Italy and then translated into English and certified. With our company, a certified translation of the apostille is included in the price and there is no additional cost.
Certified Translation of Italian Criminal Record Certificate
Our company specialises in certified translations and we manage translations of Criminal record certificates on a daily basis. Our translations will include our official stamp and seal as well as a certification page stating all the relevant information for a certified translation. As a Corporate Member of ITI and ATA we are confident that our certified translations are accepted by all major institutions in the UK, EU and worldwide.
In-house Italian Translators in London Office
Docsbase employs several Italian translators who are available in our offices in London and Dublin. All our Italian translators are fully qualified and highly experienced in certified and legal translations.
If you entrust your documents to us, we can guarantee your full satisfaction, as many of our happy customers across the world will testify.
For a certified translation of your Italian Criminal record, please contact us by email or phone. To get a free quote please use our online quoting system. Tel: 07999744743; email: london@docsbase.com; address: Office 307, 107-111 Fleet Street, London, EC4A 2AB.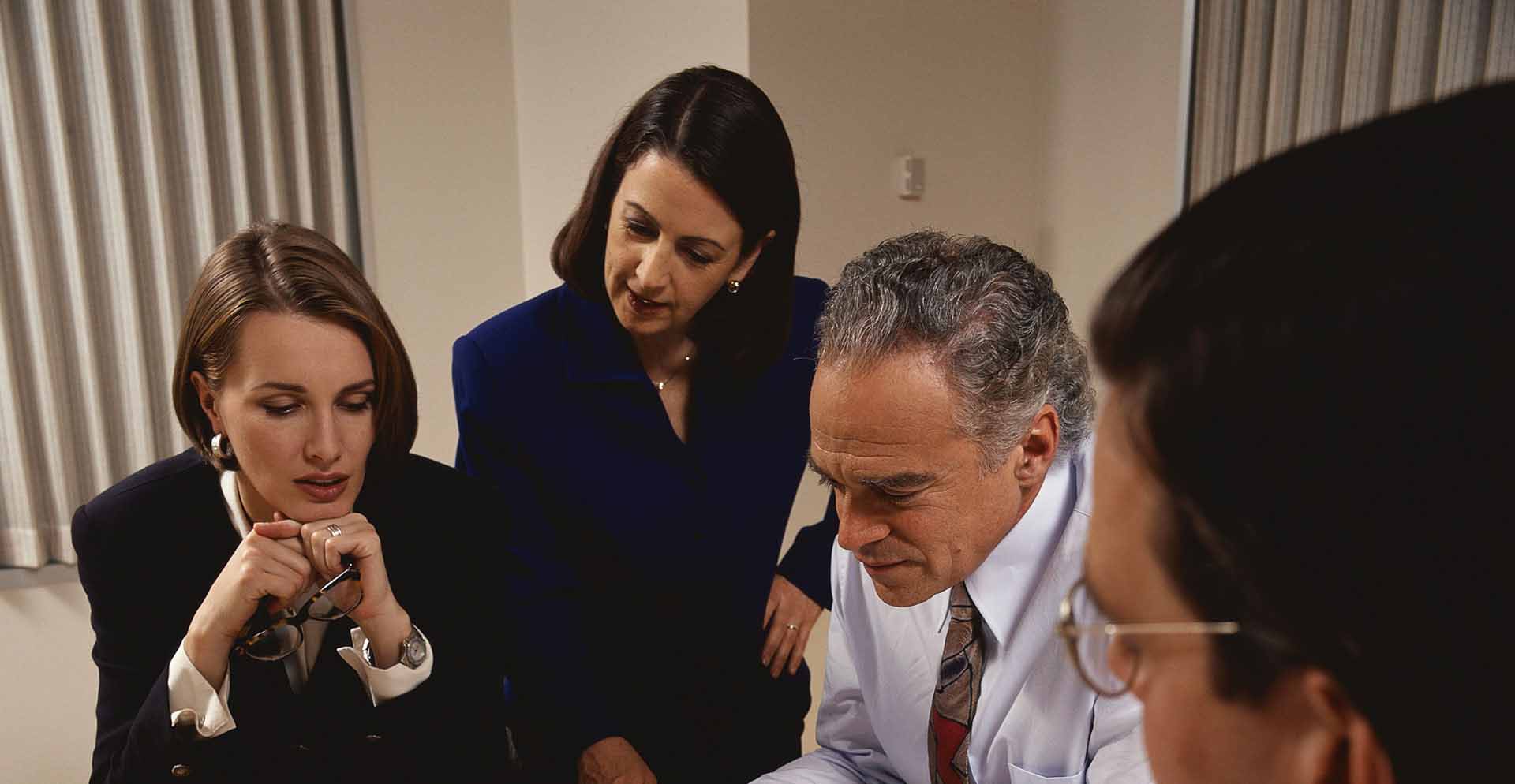 QUALITY TRANSLATION
We only work with the best linguists around the world, ensuring 100% quality and unbeatable completion time