Document Legalisation for use in Qatar
Do you need to legalise your document for use in the State of Qatar? We are a leading legalisation and translation agency, based in central London, and we provide expert legalisation services of various documents for use in Qatar. Our legalisation services are a perfect solution if you don't want to have a hassle of dealing with all the paperwork yourself, we can assist you with everything from start to finish. The entire process will take only about 5 business days.
Legalisation of UK Documents for use in Qatar in London
If your document was issued in the UK and you are planning to use it in Qatar, it will need to be legalised prior to its use. What is a legalisation? Legalisation is simply a confirmation that the signature, seal or stamp on your certificate/document are genuine. In the UK, documents are legalised at the Foreign Commonwealth Office (FCO) in London by attaching an Apostille to the document. This process is commonly required for documents which are going to be used officially outside of their issuing country. However, legalisation with an Apostille for documents that are to be used in Qatar is not sufficient, they also need to be attested at the Embassy of the State of Qatar. Our team of in-house agents visits FCO and the Embassy of the State of Qatar in London on a daily basis, several times a day. Our office is conveniently located in central London, close to the FCO and embassies to minimise the time spent on moving your documents around and therefore increasing efficiency and safety. Docsbase can assist you with legalisation of any type of document. Most commonly we deal with educational documents such as degree certificates, high school certificates, personal documents such as birth certificates, Marriage Certificates, death certificates, divorce documents and business-related documents and certificates.
Urgent Legalisation Service in London
Do you need to have your document legalised urgently? Our agency is entitled to obtain a Premium same-day service at the FCO, which is only available for registered businesses. Please get in touch with one of our project managers, let us know your timing requirements and we will find the quickest solution for your legalisation needs.
For legalisation of your documents for use in Qatar, please contact us by email or phone. To get a free quote please use our online quoting system. Tel: 07999744743; email: london@docsbase.com; address: Office 307, 107-111 Fleet Street, London, EC4A 2AB.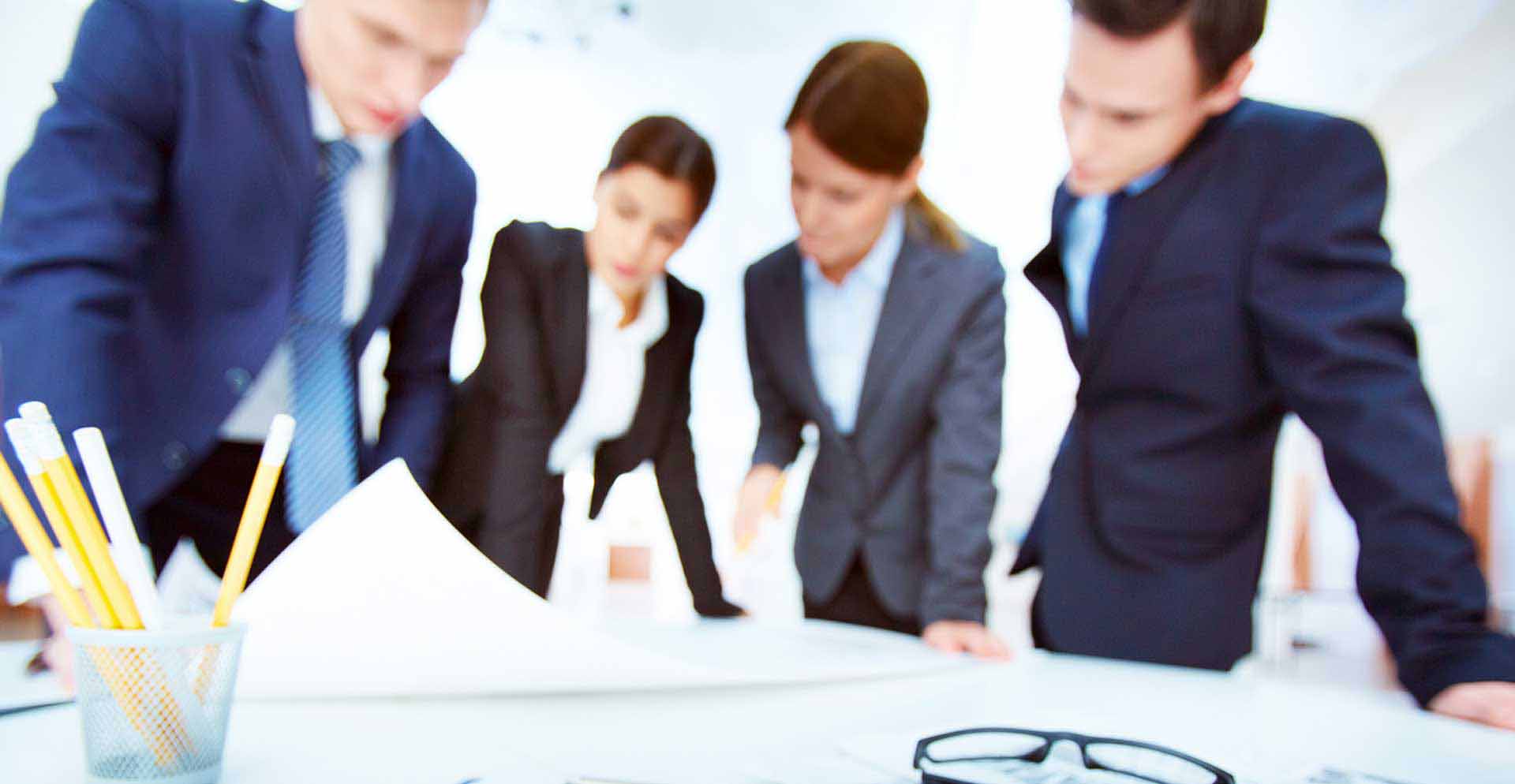 QUALITY TRANSLATION
We only work with the best linguists around the world, ensuring 100% quality and unbeatable completion time