Danish bank statement certified translation in London
Do you need a certified translation of your Danish bank statement into English? Docsbase is a professional translation agency, based in central London, offering financial document translations, which are at affordable rates and fast turnaround time.
There are several situations when you may be requested to provide a certified translation of your bank statement such as for visa office, court proceedings or if you need to show a proof of sufficient funds (to qualify for a loan) etc. In all of these cases you will be required to provide a certified translation into English from a recognised translation company. Docsbase in London is one of them. We are an accredited translation company by ITI and ATA and our certified translations are therefore recognised and accepted in the UK, EU and beyond. If you are unsure about anything our experienced project managers will guide you through.
Danish to English certified translation in London
Our Danish to English certified translations meet the criteria for a UK certified translations. This means that the translation will be accompanied with a certification page, also known as a 'statement of accuracy,' and it will be stamped and sealed by our company as well. A certification service is included in the price. Normal turnaround time for certified translations is one to two business days, depending on the length of the document and complexity of formatting.
Professional Financial document translations in London
As with most financial documents, translations of bank statements require an advanced formatting. We match the formatting of the original bank statement for no additional cost to our clients. Another challenge with bank statement translations is numbers, which need to be triple-checked for errors. Such a thorough proofreading is again included in the quoted price.
Danish native translators in London
If you don't know where to look for a Danish native translator in London, Docsbase can help. Our company has a long-term cooperation with a number of Danish native translators who are qualified and experienced in financial sector. Alongside with our excellent customer care, Docsbase is the best place to process your certified translation of Danish bank statement in London.
For a certified translation of your Danish bank statement into English, please contact us by email or phone. To get a free quote please use our online quoting system. Tel: 07999744743; email: london@docsbase.com; address: Office 307, 107-111 Fleet Street, London, EC4A 2AB.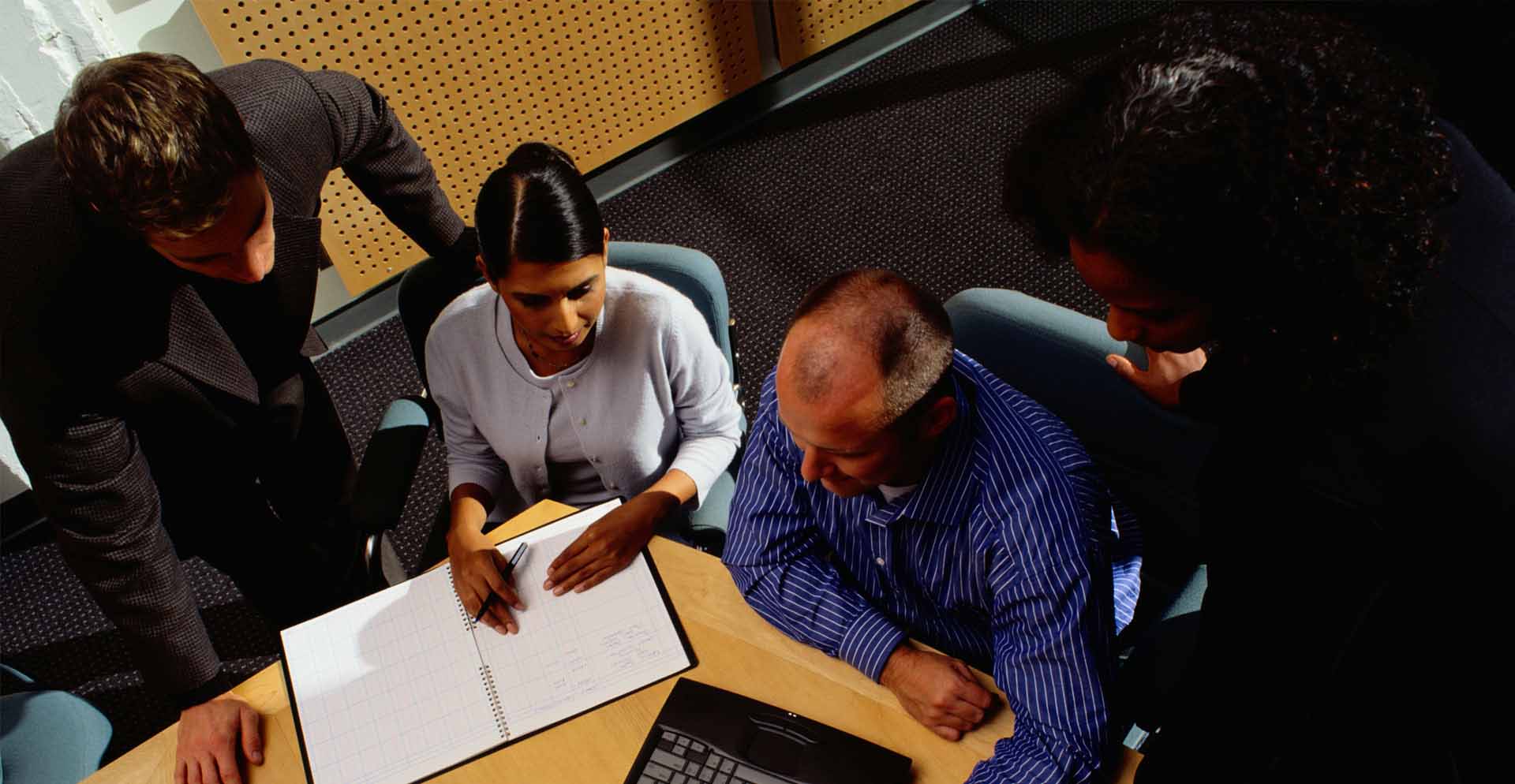 QUALITY TRANSLATION
We only work with the best linguists around the world, ensuring 100% quality and unbeatable completion time