Certified Translation of Russian Degree Certificate into English in London
Are you looking for a professional certified translation of your Russian degree certificate into English? Look no more! We are a London-based translation agency specialising in certified translations of educational documents including Bachelor's and Master's degree certificates. Our certified translations are valid in the UK, EU and beyond. If you are looking for competitive prices, fast turnaround time and a great quality, you are in the right place!
Russian into English certified translations in London
Many UK universities require that their foreign applicants provide a copy of their original degree certificates and translations in English. However, it cannot be just any translation but a certified translation. This means the translation needs to be carried out by an agency that can self-certify the translation. Docsbase is such a translation company. We can certify that our translation is an accurate translation of the original document, we also include the date of the translation, the full name and signature of an authorised official of our translation company, and our company's contact details.
How to get a certified translation of your Russian degree certificate?
Please send us a scan or a clear picture of your Russian degree certificate and one of our project managers will send you a non-binding quote within a few minutes. If you decide to proceed we will start working on your translation immediately. We will inform you once it is ready and send you a draft translation and if you are happy we will proceed to certification. Your degree certificate will be translated, proofread and certified within one to two business days. If you let us know that you are in a hurry and need the translation to be ready earlier, we can offer you our urgent translation service. You can choose how you want to receive your translated document. We offer a complimentary postage service by 1st Class Royal Mail or you can visit our walk-in office in central London and pick up your certified translation in person.
Skilled Russian Translators in London
Russian belongs to our most popular languages which is why we cooperate with Russian-English translators on a daily basis. Our Russian translators are experienced linguists specialising in different areas. We have several Russian translators who specialise in translation of educational documents such as degree certificates. They have a great knowledge of Russian and English educational systems, as well as great command or educational terminology. Every translation is carefully assigned to the suitable translator with the most experience in the area.
For a certified translation of your Russian degree certificate into English, please contact us by email or phone. To get a free quote please use our online quoting system. Tel: 07999744743; email: london@docsbase.com; address: Office 307, 107-111 Fleet Street, London, EC4A 2AB.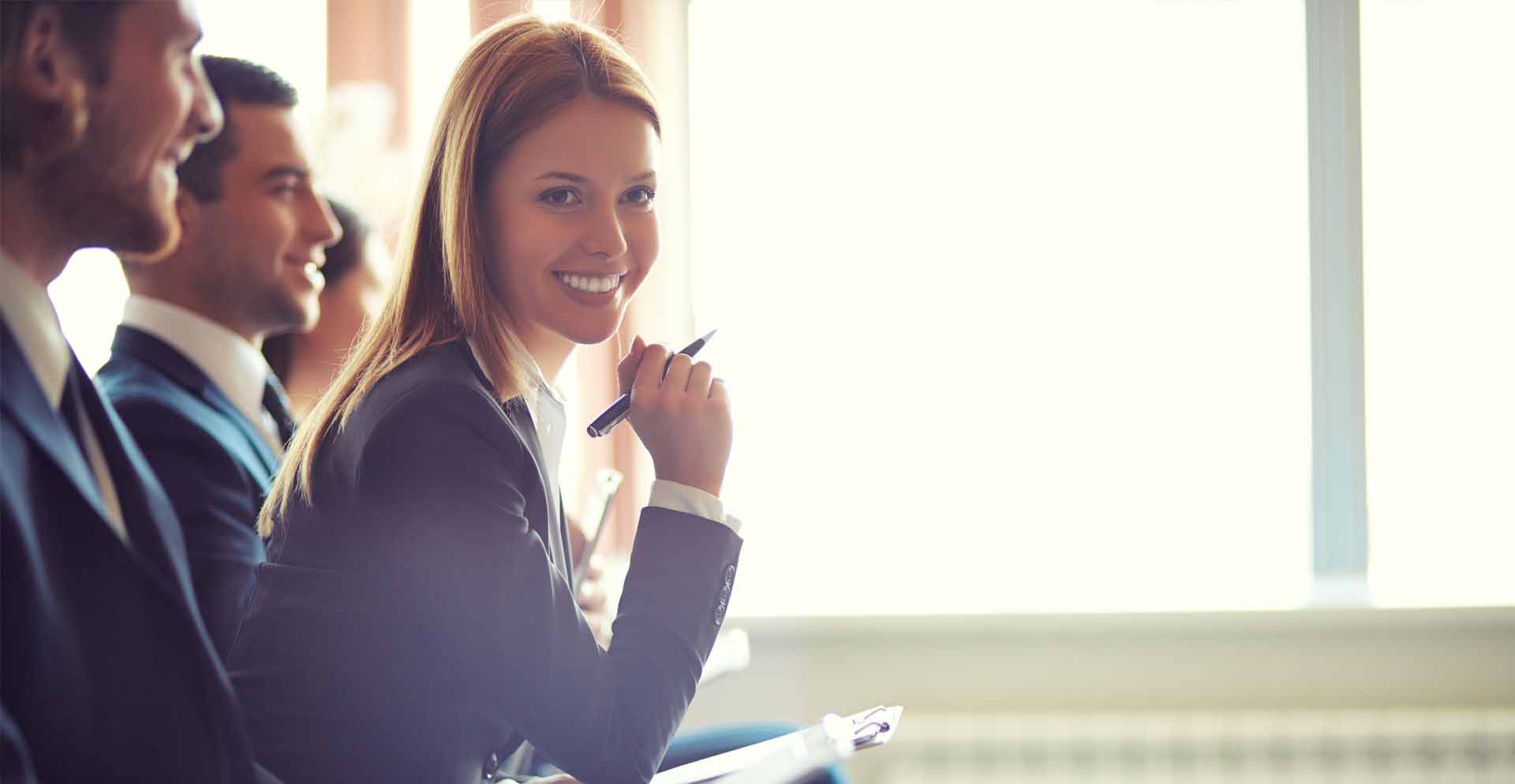 QUALITY TRANSLATION
We only work with the best linguists around the world, ensuring 100% quality and unbeatable completion time