Certified Translation of Latin Degrees in London
A leading translation company Docsbase, located in central London, provides certified translations of degrees from Latin into English. We always make sure that all our certified translations are accurate and true to the original, while keeping our customers happy by delivering a quick service for a reasonable price.
There are many universities, which issue degree certificates in Latin. However organisations, potential employers or other universities may request that you provide an English version of your degree. In such a case, our translation agency Docsbase is your best choice.
Certified Translation from Latin into English
Docsbase provides professional certified translations from Latin into English. We are a corporate member of ITI (Institute Of Translation and Interpreting) and ATA (American Translators Association) so we are confident that our certified translations from Latin into English will be recognised and accepted by all universities and institutions in the UK and EU.
High-quality Educational Translations from Latin into English
We at Docsbase understand how important and valuable degree certificates are for our clients. Latin to English translation is always handled with the highest attention to detail. A translation process includes proper research of specific terms and searching for the best equivalent in English. Another important aspect of translation of degree certificates is formatting. It is our rule that certified translations of degree certificates have the exact formatting as the original document. This way, we always deliver presentable translations, which are easy to follow and correspond to the original.
Professional Latin Translators
Docsbase has a team of professional fully qualified Latin translators who had successfully passed our internal screening process prior to the start of our cooperation. Our Latin translators have many years of experience in translation of Latin degrees into English. Thanks to our great team of Latin translators and additional proofreading system, we are confident that our certified translations are linguistically accurate.
Docsbase in London can also provide you a translation of your Latin degree into other languages including French, Spanish, German, Italian and more. Just get in touch with us, tell us your requirements, and we will do the work.
For a certified translation of your Latin degree certificate into English, please contact us by email or phone. To get a free quote please use our online quoting system. Tel: 07999744743; email: london@docsbase.com; address: Office 307, 107-111 Fleet Street, London, EC4A 2AB.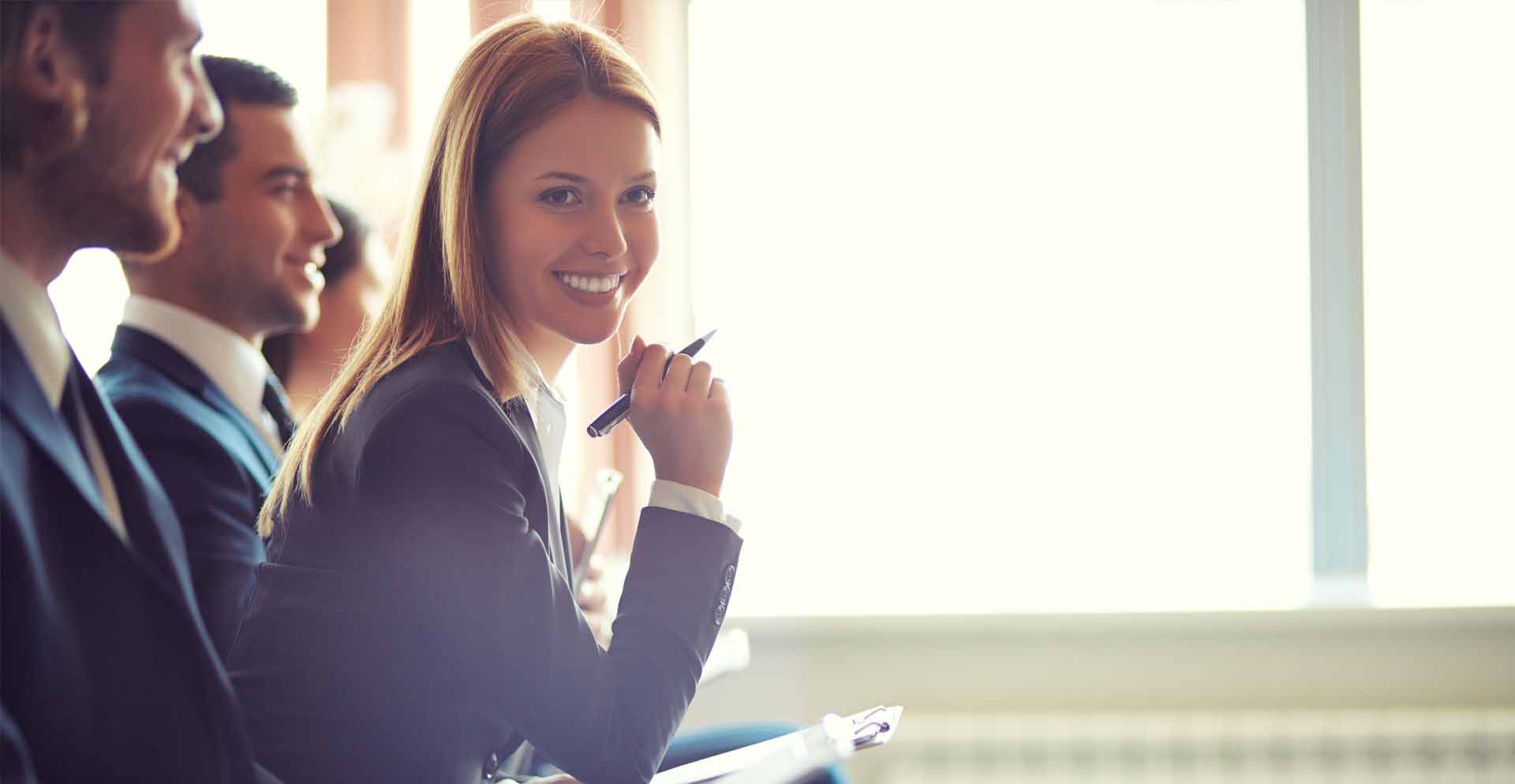 QUALITY TRANSLATION
We only work with the best linguists around the world, ensuring 100% quality and unbeatable completion time