Certified translation of Czech Marriage Certificate in London
Do you need an official certified translation of your Czech marriage certificate into English? Docsbase in London is a leading translation agency specialising in certified translations of documents. Czech marriage certficiate (in Czech: Oddací list) is a very common type of document that we regularly deal with. Over the years of our practice we have processed a high number of certified translations of Czech marriage certificates which gave us lot of experience. That is why can provide it quickly and for the most competitive price.
Docsbase is a corporate member of the main translation associations ITI and ATA which is why our certified translations are accepted by all major instituitions in the UK and EU.
Czech into English certified translations in London
Our translation company Docsbase cooperates with the best Czech native translators who have linguistic education and a broad experience in translation of documents and certificates. We have our own database of translators who are reliable and professional. On top of that, to ensure the highest quality possible, we do an additional internal proofreading for no additional cost to you.
How to get your certified translation from Czech in London
To get your marriage certificate translated and certified is very easy with Docsbase. You do not need to send us the original document, as a scan or a clear photo is sufficient. There are two options how you can get the hard copy of your translated marriage certificate. We can either send it to the address you provide free of charge, as this is our complimentary service, or you can come in person into our office and pick it up. The usual turnaround of certified translation from Czech into English is one to two working days. If you have an urgent translation we are able to deliver it even quicker, on the same day.
Docsbase also offers certified translations of other documents written in Czech including birth certificates, criminal records, educational and legal documents and many more. We also translate from English into Czech.
For a certified translation of your Czech marriage certificate into English, please contact us by email or phone. To get a free quote please use our online quoting system. Tel: 07999744743; email: london@docsbase.com; address: Office 307, 107-111 Fleet Street, London, EC4A 2AB.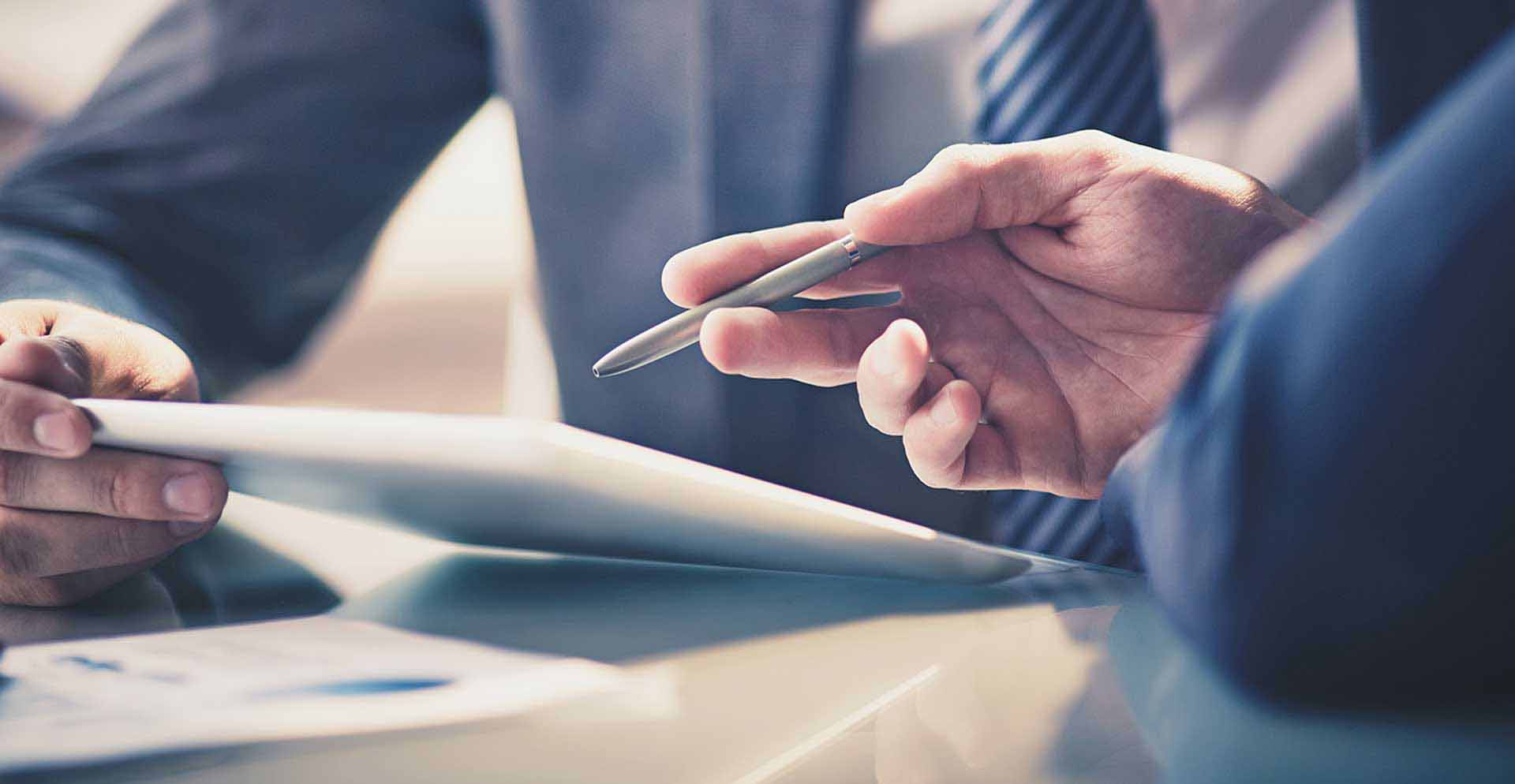 QUALITY TRANSLATION
We only work with the best linguists around the world, ensuring 100% quality and unbeatable completion time